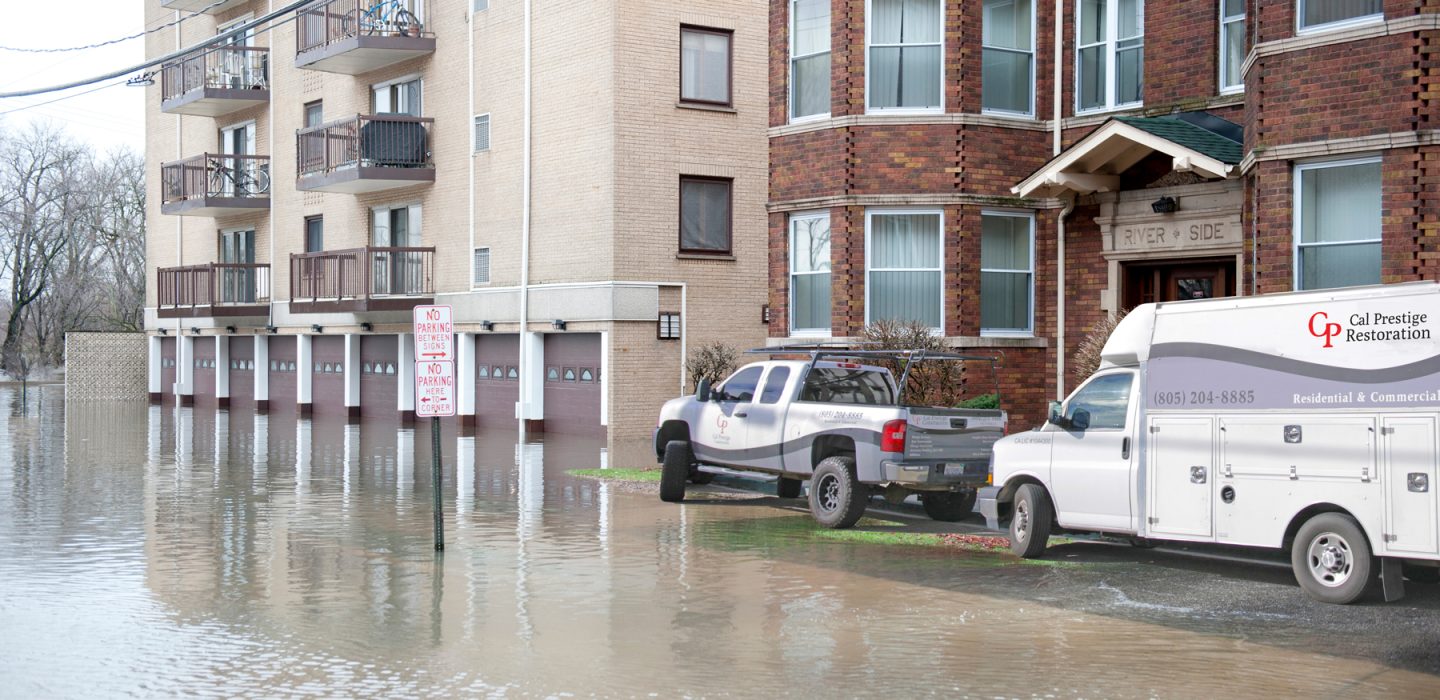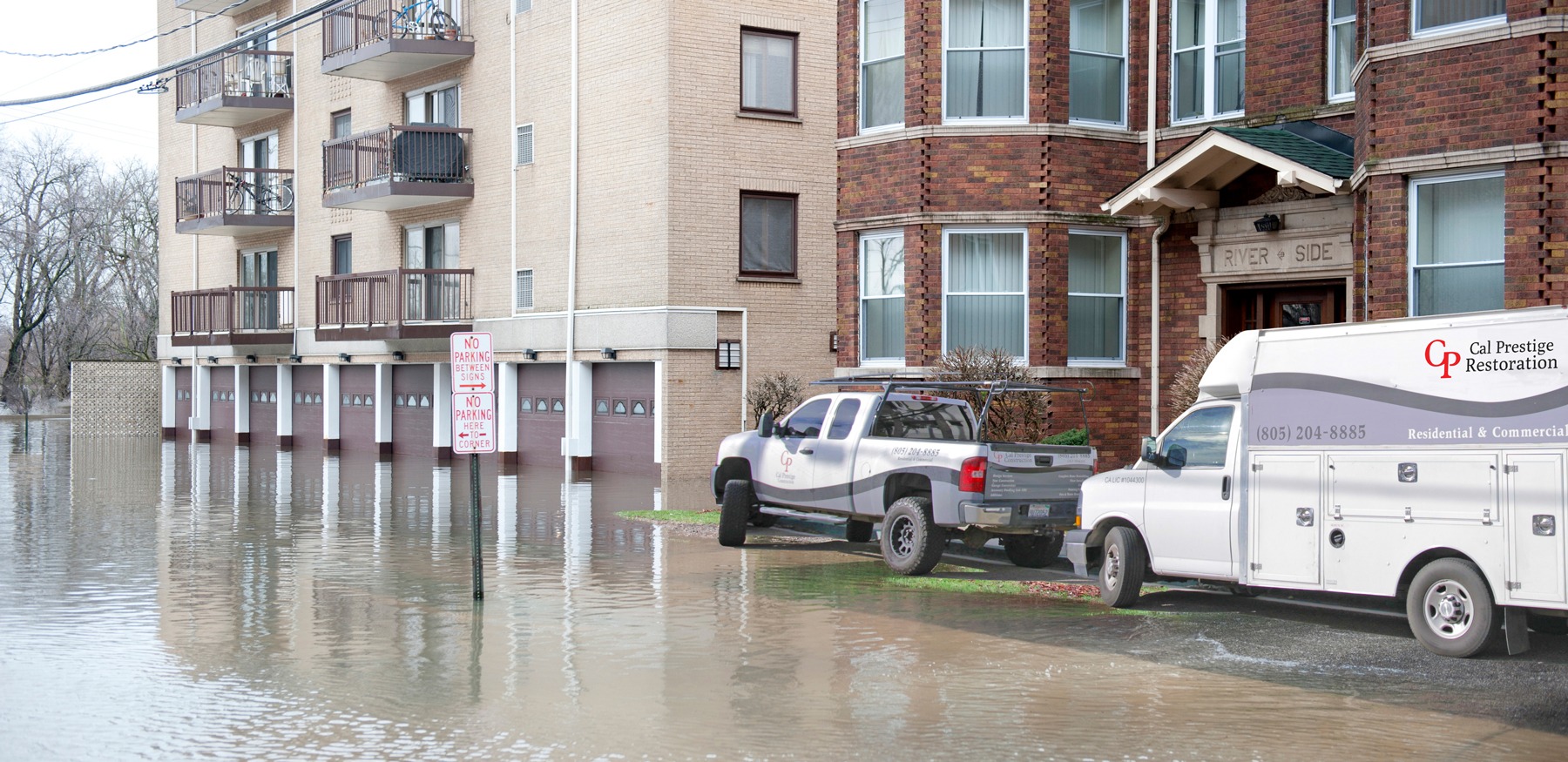 When faced with water damage in your home or business, hiring a professional water damage company is crucial to minimize further harm and restore your property. However, not all water damage companies are equal. Some handle only water damage restoration, while others go a step further to handle all stages of the project, including water damage cleanup.
In addition, some companies that offer property damage reconstruction services may also work with fire damage repair or smoke and odor removal. Whether you're looking to repair a simple water problem or have many issues to tackle, hiring the right company is vital.
To ensure you make an informed decision, here are four essential questions to ask before hiring a water damage company.
1. Are you Licensed and Insured?
Before entrusting your property to a water damage restoration company, verify their credentials. Ask if they possess the necessary licenses and insurance coverage.
A reputable company will have appropriate licenses from the relevant local and state authorities. These prove their compliance with industry regulations. Insurance coverage protects you in case of any accidents or damages that may occur during the restoration process.
2. What Services Do You Provide?
Water damage restoration involves various stages, including:
Water extraction
Drying
Dehumidification
Mold remediation
Structural repairs
It's crucial to understand the extent of services a company offers to ensure they can handle your specific needs. Ask about their equipment and techniques for water extraction, drying, and dehumidification. Inquire about their mold remediation process and how they address structural repairs.
Ideally, the water damage company should provide a comprehensive range of services to address all aspects of restoration. This ensures that every step is handled efficiently, minimizing the risk of further damage.
3. Can You Provide References or Testimonials?
Before making a final decision, ask the water damage company for testimonials from previous clients. However, you may also wish to get references. Speaking with past customers allows you to gauge the company's reputation and the quality of their work.
Inquire about their:
Level of professionalism
Punctuality
Effectiveness of their restoration services
You can also search for online reviews and ratings to gather more feedback. Reputable companies will be transparent about sharing references and testimonials.
4. Do You Offer 24/7 Emergency Services?
Water damage emergencies can occur at any time, and prompt action is crucial to prevent further damage. Inquire whether the company offers 24/7 emergency services. A reliable water damage restoration company should be available around the clock to respond to emergencies.
Additionally, ask about their response time and the estimated time it would take for them to arrive at your location. Quick response times are essential to mitigate water damage and begin the restoration process ASAP.
The Right Water Damage Company Can Make All The Difference!
Hiring the right water damage restoration company is the only way to restore your property and minimize the impact of water damage. By asking these four essential questions, you can make an informed decision and ensure your property is in capable hands!
If you're looking for a water damage company that meets your needs, call us 24/7 at (805) 204-8885 or reach out online! We're happy to answer your questions.