Mold Remediation Services
Serving All Southern California
Mold and mildew can feed on the moisture inside your home or place of business, and their presence can have serious consequences. They can grow on everything from carpeting and upholstery to drywall, cabinetry, and many other surfaces. You may be familiar with the unsightly appearance of these fuzzy growths, but these splotches are more than eyesores. The reality is that mold and mildew can cause serious health issues, result in significant property damage and lead to other problems. At Cal Prestige, we are your full-service solution for mold and mildew removal and post-cleanup repairs. Rest assured that we can return your space to great condition.
Need Help? We Answer Our Phones 24/7 Call Us Now!
(805) 204-8885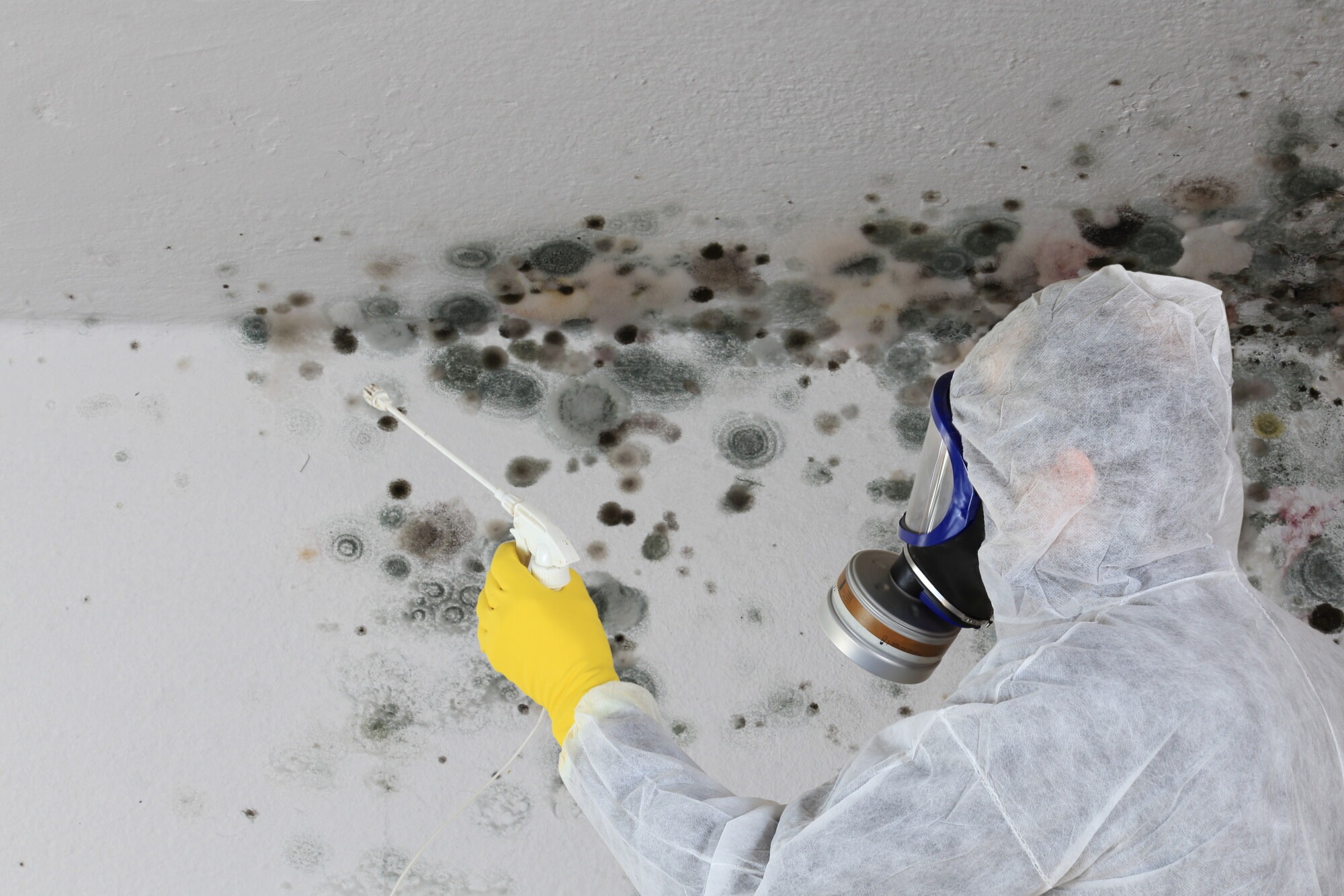 The Urgent Need for Mold and Mildew Removal
Has your home or business recently experienced water damage? Moisture from roof damage, a leaky pipe, and other issues can create ideal conditions for mold growth. In fact, the likelihood of experiencing mold-related property damage can increase with each passing hour after your home or business experiences a major water event. Exposure to mold spores can cause serious health problems, including everything from headaches and respiratory symptoms to nausea, vomiting and more. Long-term exposure to black mold can even cause blindness, memory loss, liver disease, and other significant health conditions.
Even if the water has been removed from the property, high humidity levels can foster continued growth. If black mold removal is not done promptly, serious property damage can occur. This is because mold causes deterioration of wood, upholstery and other surfaces that it grows on. It also can cause permanent staining, foul odors, and other issues.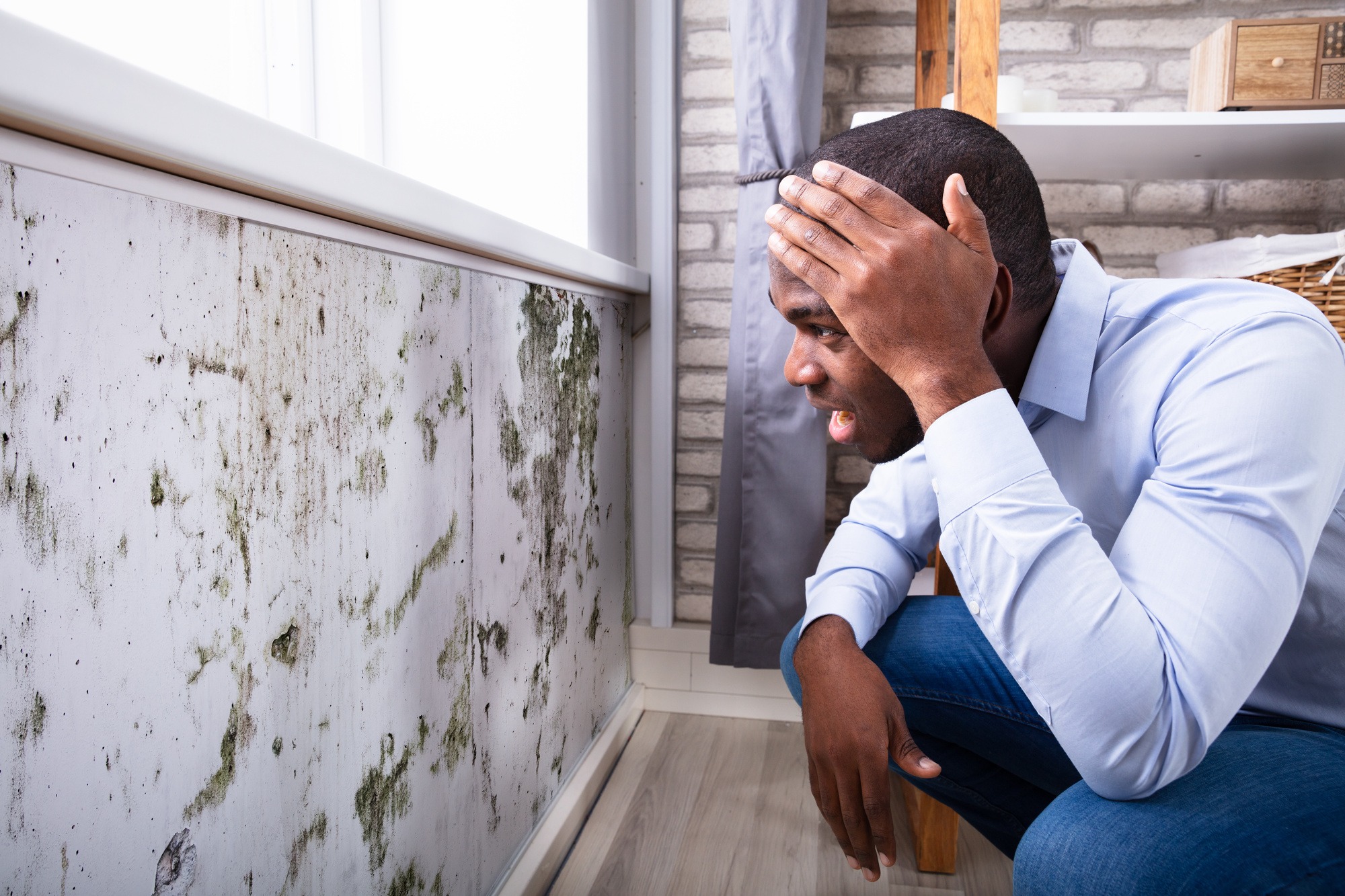 Residential Mold Remediation Service
At Cal Prestige, we offer high-quality, efficient mold remediation services to our clients in Ventura County and throughout Southern California. We understand how stressful it can be to discover mold and mildew growth in your home, and we will deliver the results you need to see.
Some of our clients initially try to tackle mold and mildew remediation on their own, but this should be avoided. Disrupting mold spores through scrubbing and other efforts can actually cause those spores to become airborne. When this happens, the spores can land in other areas of the home to cause new areas of growth. They can even enter the ventilation ducts. We are certified, licensed professionals who will properly and safely remove the mold and mildew from your home.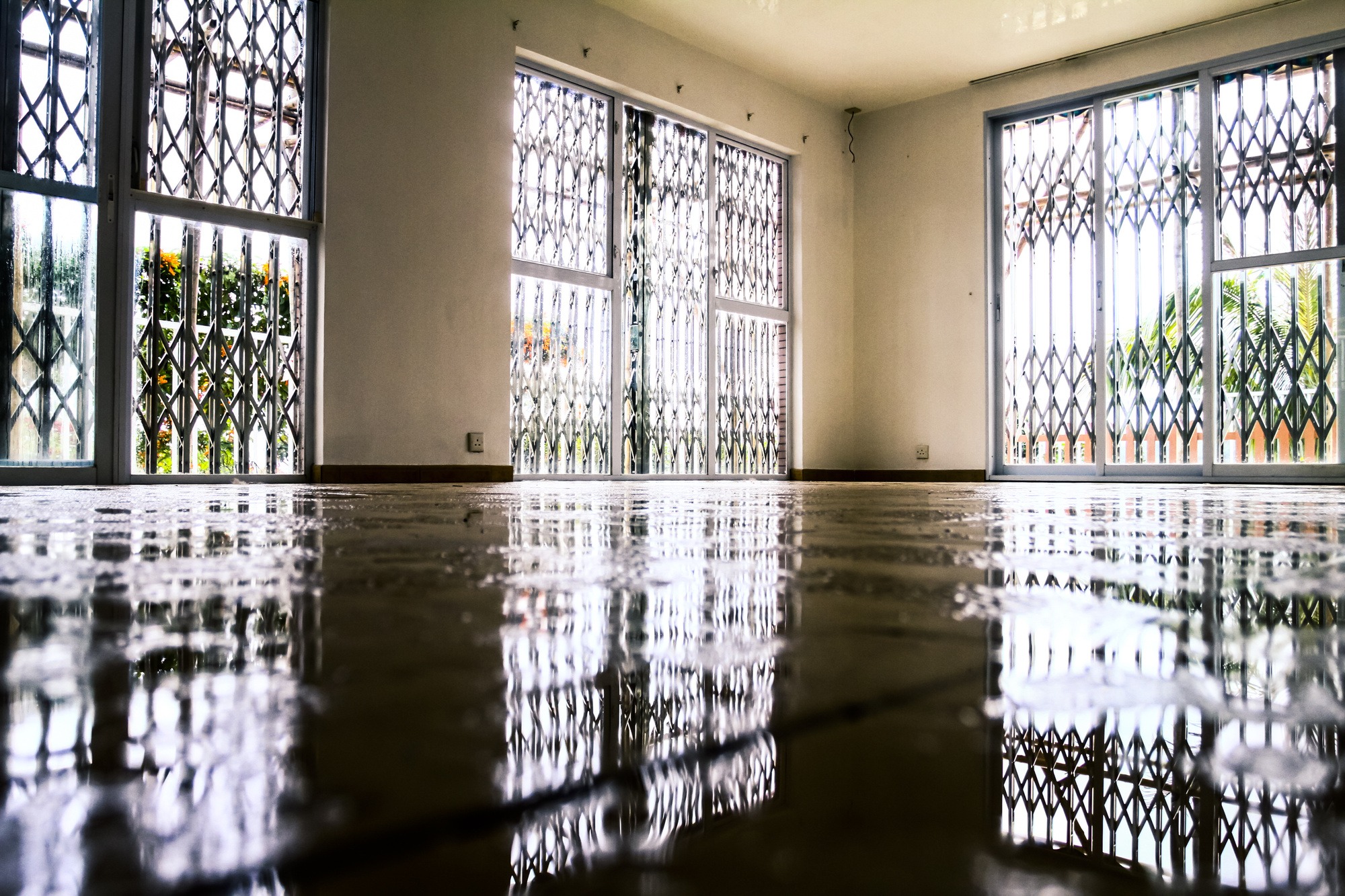 Commercial Mold Remediation Service
Mold and mildew growth in your business is a serious matter that can have significant effects on your employees' and customers' health, your property's condition, your business's reputation, and more. You understandably need to find an effective mold remediation solution that produces results and that minimizes the disruption to your business activities at the same time.
We take pride in providing the highest level of mold remediation service to our commercial customers in Ventura County and throughout all of Southern California. Regardless of how seemingly minor or glaringly serious your issue is, you are assured that your property is in skilled, experienced hands when you reach out to Cal Prestige for commercial mold and mildew removal.
Your Full-Service Solution for Comprehensive Results
The mold remediation process must be completed carefully by well-trained professionals to reduce the risk of contamination to other areas of the building. Because mold growth penetrates into surfaces, materials like carpeting, drywall and more often must be removed as part of the mold remediation process. Rest assured that we will salvage items and materials when possible to keep the financial impact of remediation services to a minimum.
While other black mold removal companies serving Ventura County and surrounding areas will leave your home or business a mess, this is not the case at Cal Prestige. We are a full-service general contractor. After the cleanup process is complete, our team can make all required repairs and renovations to your home or business. By doing so, we will restore your property to your satisfaction.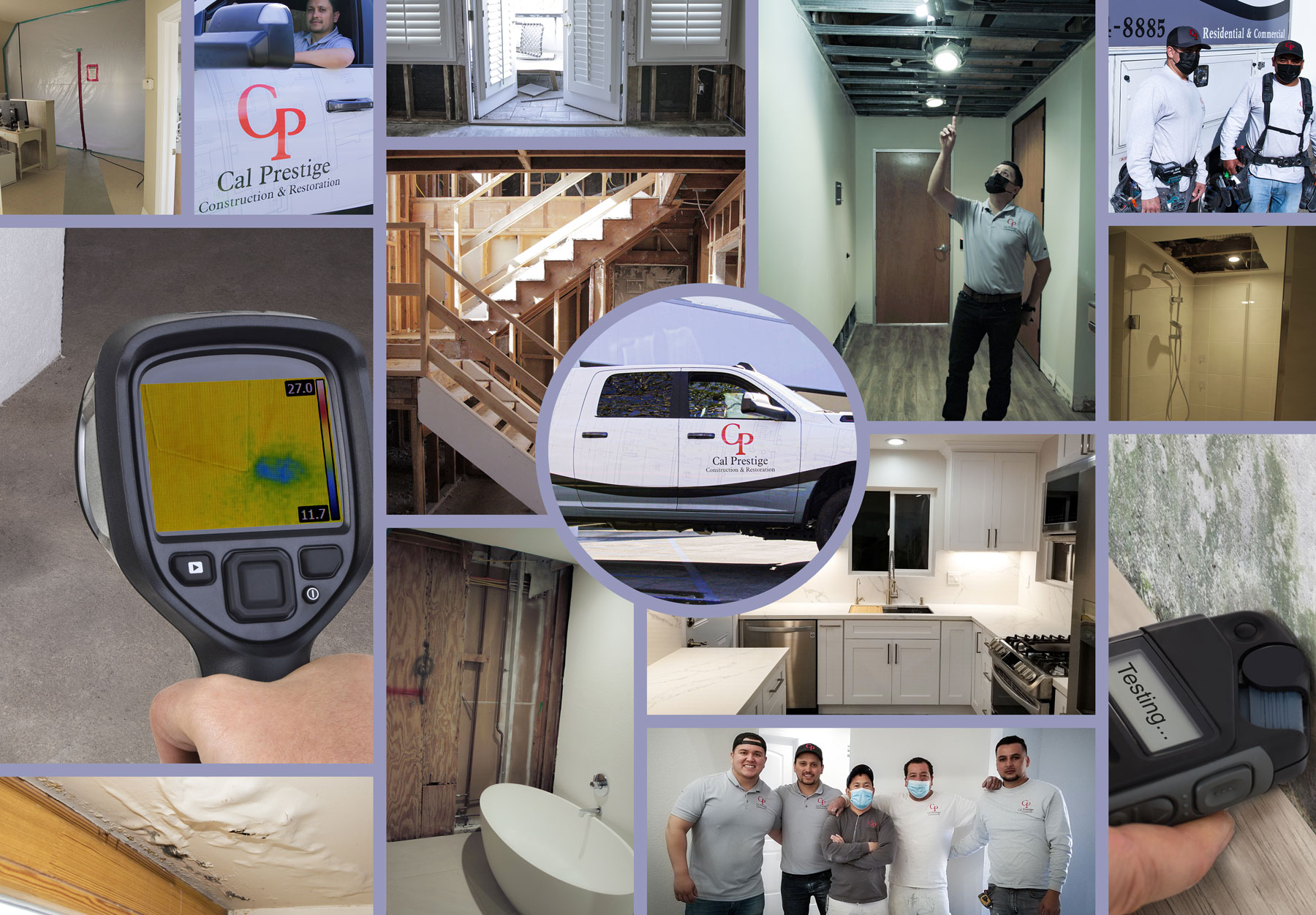 In addition to providing our valued customers with a turnkey solution for black mold removal and post-cleanup property repairs, we deliver an all-around low-stress experience. We want to make the remediation process as easy as possible for you, so we will happily work directly with your insurance company for the claim.
This means that you will not need to deal with upfront costs while you wait for the claim to be processed, and you will not need to haggle with claims adjusters and insurance reps. More than that, our entire team focuses on all aspects of customer satisfaction. From our friendly service and efficiency to our quality workmanship, we cover all of the bases.
Contact Cal Prestige Today
Have you recently discovered the tell-tale signs of mold and mildew growth? By calling Cal Prestige today, you can begin the mold remediation process quickly and avoid additional damage to your home or business.
Contact us today for a consultation and to learn more about the black mold removal process.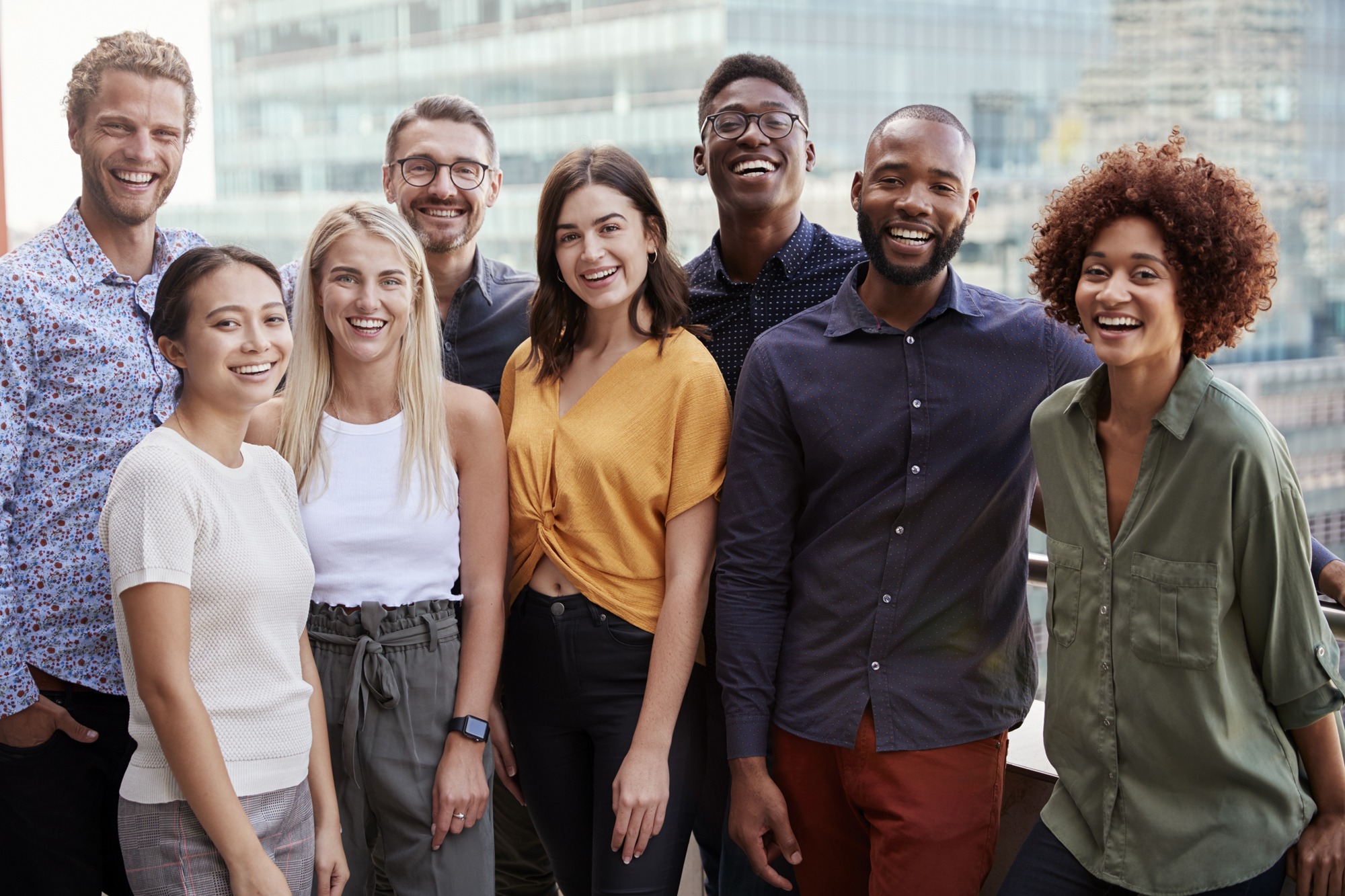 What our

Customers

Say
WE LOVE WHAT WE DO & WE LOVE HELPING YOU!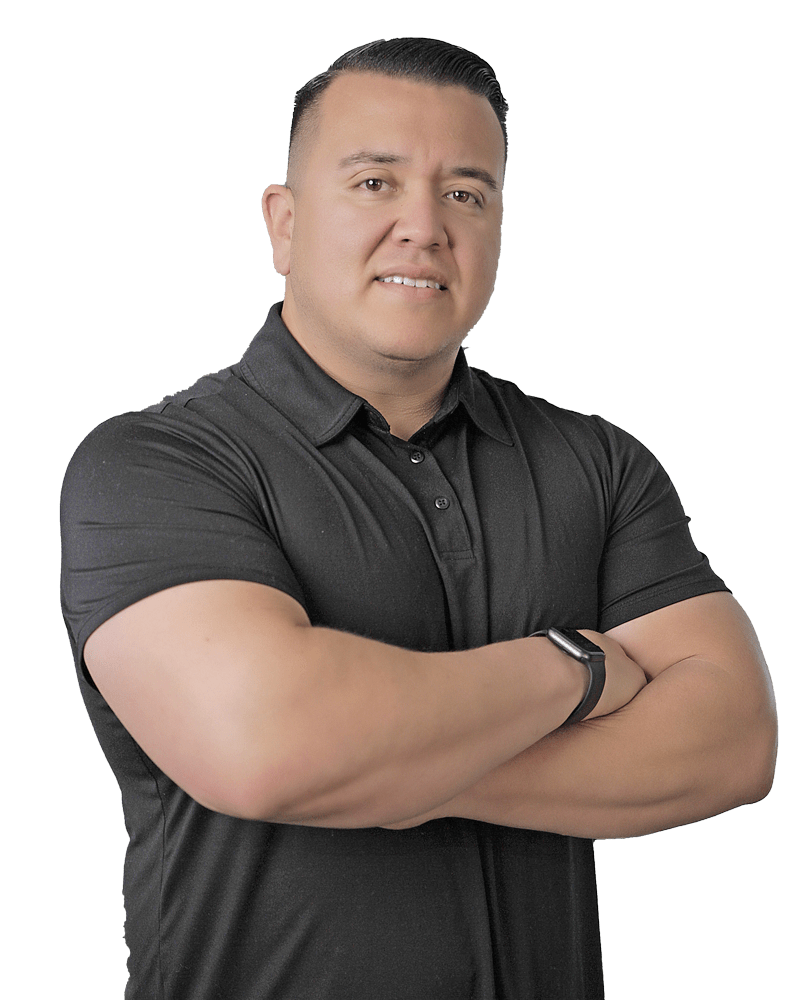 We Are Here To Help You 24/7