Water Damage and Flood Restoration/Cleanup Services
Serving All Southern California
When water enters your home or business, initial damage may not seem great. However, this spreads fast and must be addressed immediately. In fact, water damage may cause terrible structural problems. Therefore, it is essential to work with professionals who perform top water damage mediation. At Cal Prestige, we specialize in restoration and flood damage cleanup in Southern California.
Need Help? We Answer Our Phones 24/7 Call Us Now!
(805) 204-8885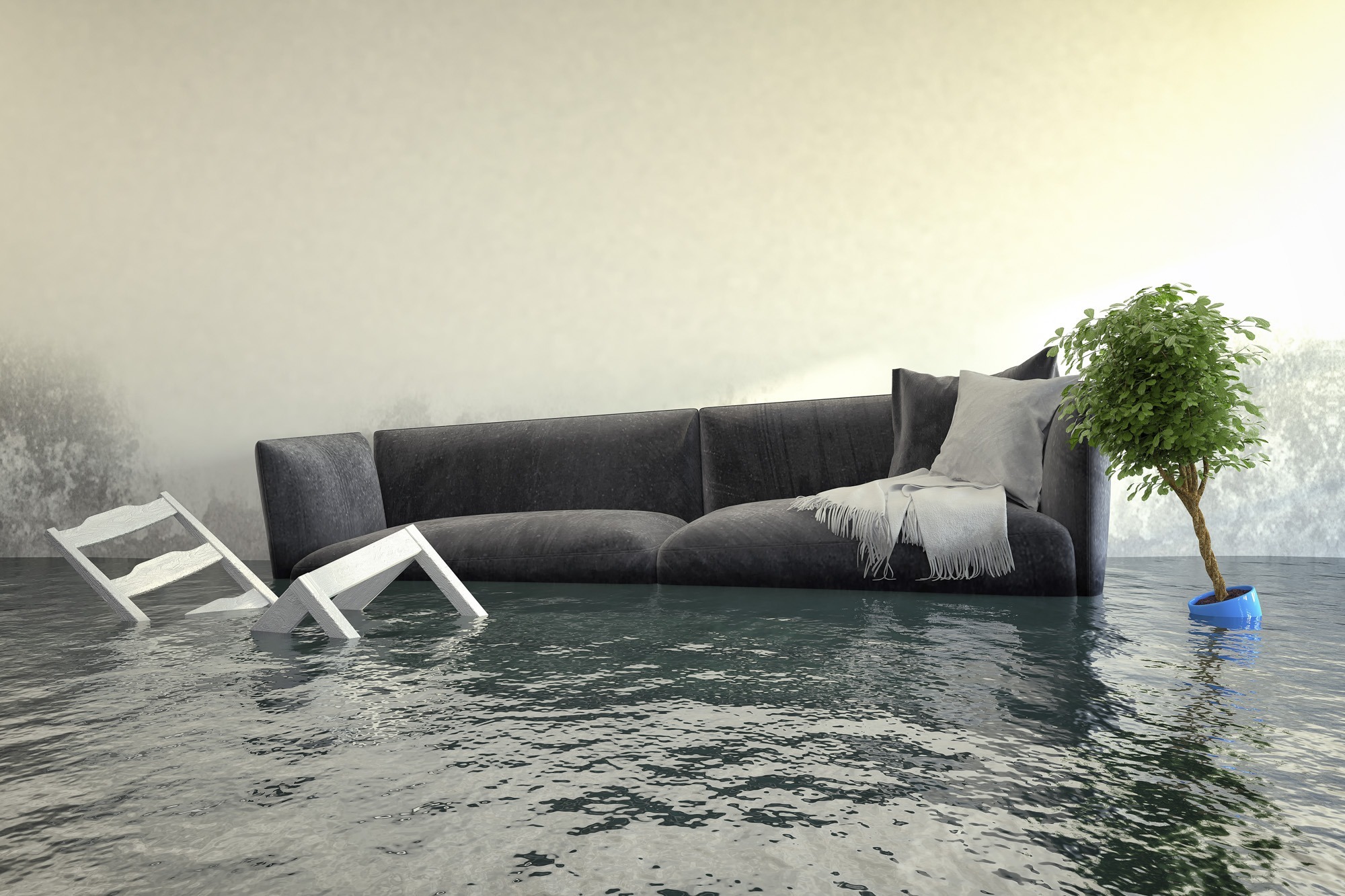 Common Causes of Water Damage
Water damage may result from a number of things. When problems occur, quick water damage remediation is essential. This may prevent further damage and the need for more expensive repairs.
Roof Leaks. Roofs and ceilings are susceptible to storm damage. Once it occurs, plaster and roofing materials may require repairs.
Basement Flooding. Basements or crawl spaces are the lowest parts of homes. When leaks occur, standing water accumulates in these areas. Slab leaks may cause water damage as well.
Burst Pipes. Although it may seem as though broken pipes are obvious, this is not always the case. By the time a problem is detected, extreme damage may be present.
Storm/Flood Water Damage. Southern California is susceptible to flash floods. This can cause extreme water damage that requires flood remediation.
Water Damage Mitigation Versus Water Damage Restoration
In essence, mitigation prevents further damage from water issues. Mitigation must occur before restoration can be completed. Mitigation includes the preservation of the structural integrity of your home or business. Also, it may include removing items that are salvageable. Finally, it includes containing locations where damage may spread.
On the other hand, restoration returns your property back to pre-loss order. It includes the use of air circulators and dehumidifiers. Also, it may be necessary to apply antimicrobial products that prevent mold from forming. If damage to carpets or walls occurs, drywall will be removed along with carpets and carpet padding.
Reasons to Hire Professionals for Water Damage Restoration and Cleanup
Even though it may be tempting to try and mitigate water or flood damages without professional assistance, this may be quite costly. With one mistake, you may face long-term problems that cause great destruction to your home or business. Also, it may lead to health problems, especially if mold is allowed to flourish.
Also, when a disaster of this nature occurs, time is precious. As a regular homeowner or business owner, you do not have the vacuum equipment to remove water in this capacity. Using buckets will take forever and will allow the problem to spread.
If the water has mixed with sewage or other contaminants, your home or business may become a health hazard. Professionals know how to assess water conditions and how to proceed cautiously.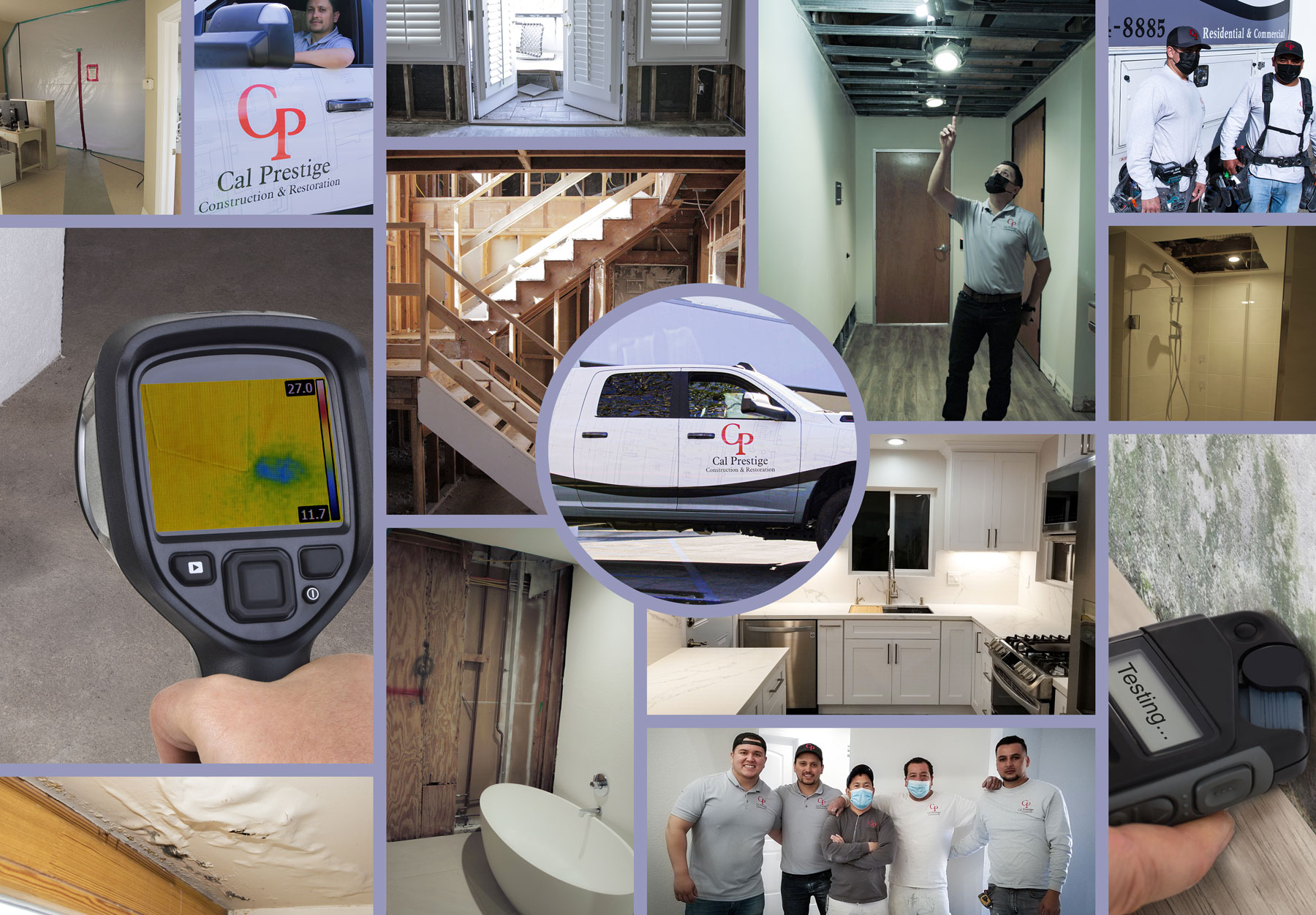 Our Water Damage Restoration Process
As soon as you contact our team, we will arrive quickly so that the problem can become controlled. We will diagnose the issue and will recommend the best solution. We use the latest equipment and flood remediation methods so that your everyday life can return to normal. If you have a business, this will cut your downtime as well. Our technicians follow specific protocols that complete effective water damage mitigation, cleanup, and restoration.
Using specialized equipment, we make sure that your home or office is completely dry.
We dehumidify the area so that no mold growth begins.
We make repairs to your damaged property. This is one of the biggest benefits that comes with working with our team. All employees are licensed general contractors who perform water and flood damage cleanup and continue to complete necessary repairs or renovations.
Work with the Experts at Cal Prestige
When disaster strikes, time is of the essence. Water damage restoration must be performed as soon as possible. At Cal Prestige, our technicians are fully certified and licensed for restoration and remediation. We proudly serve residential and commercial clients in Southern California, especially Ventura County. To repeat, our staff is filled with general contractors who stop water damage, perform flood damage cleanup, and complete necessary repairs and renovations. Your property is in good hands. We work with most major insurance companies. We understand the hassles involved and file required paperwork for your claims so that your out-of-pocket expenses are kept to a minimum.
Don't wait for damage to spread and to cause even worse headaches. For help, call us at 805-204-8885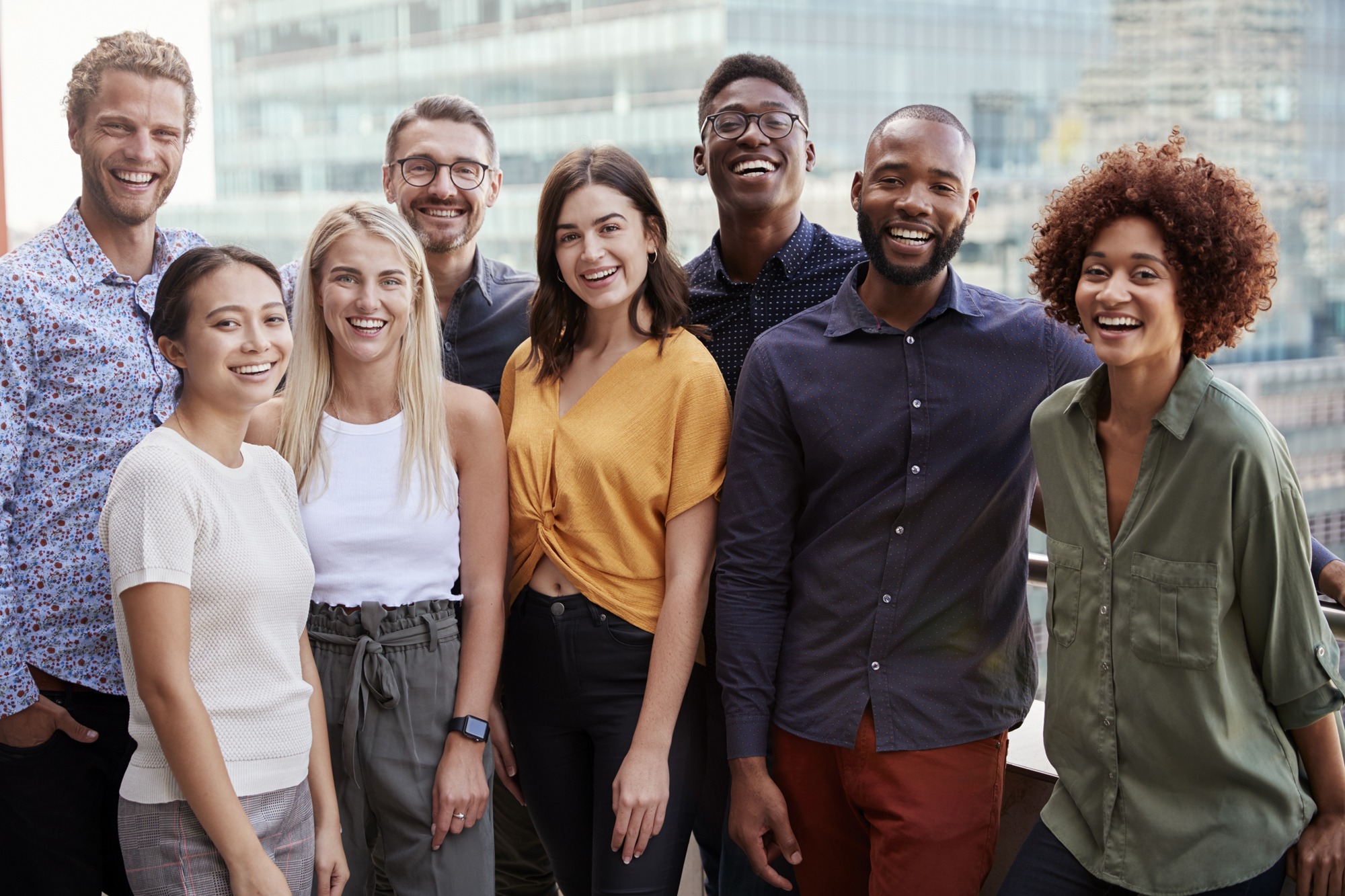 What our

Customers

Say
WE LOVE WHAT WE DO & WE LOVE HELPING YOU!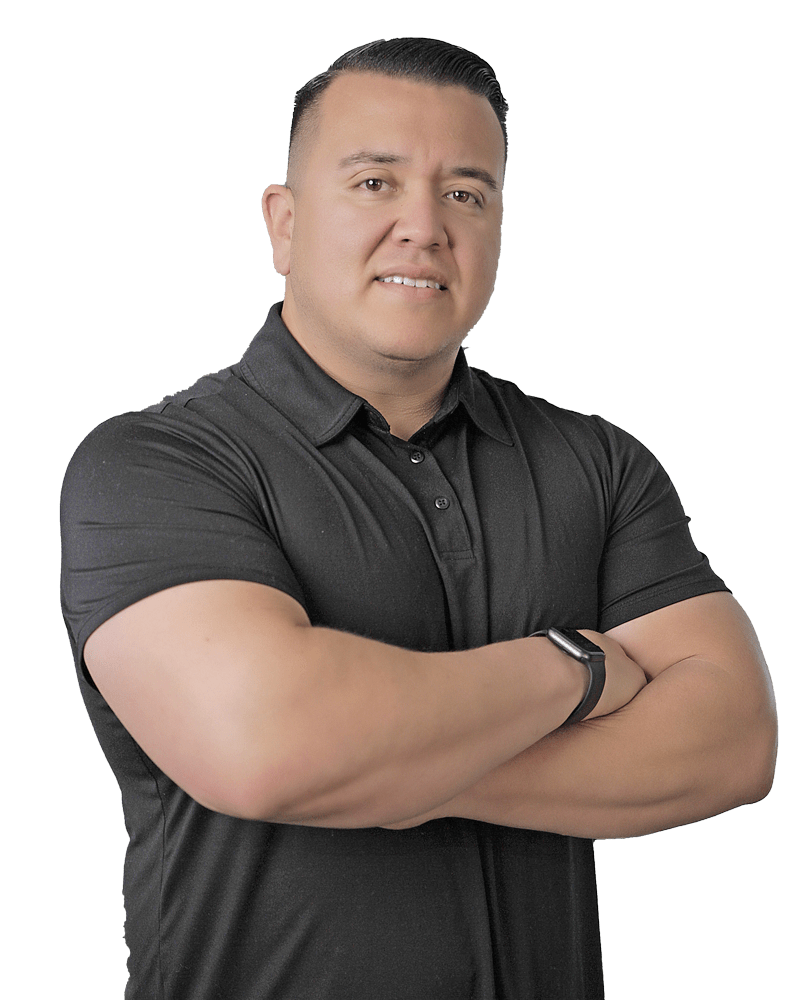 We Are Here To Help You 24/7