Ventura County's Trusted General Contractor
When it comes to construction projects, whether it's room additions, renovations, remodeling, concrete work, or structural repairs, it's crucial to rely on professionals who can deliver exceptional results. With our expertise and commitment to excellence, we are your trusted partner for all your general construction needs in Ventura County.
Why are general construction services so important? Let us enlighten you. These services play a pivotal role in enhancing and revitalizing not only your property but your mood as well. They enable you to transform your house into your dream home, create additional space to accommodate your growing needs, and ensure the safety and structural integrity of your property.
Our team of skilled professionals possesses extensive knowledge and experience in various construction disciplines, including room additions, renovations, remodeling, concrete work, and structural repairs. We pride ourselves on delivering exceptional quality and exceeding our client's expectations.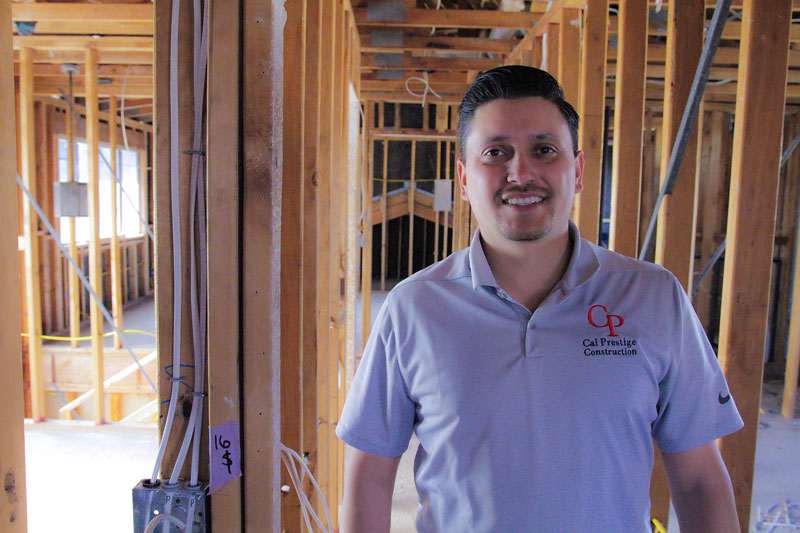 Benefits Of An Experienced General Contractor
By choosing Cal Prestige Restoration for your general construction needs, you mitigate the risks associated with not seeking professional assistance, such as:
Costly Mistakes: Attempting complex construction projects without expertise can lead to costly errors and rework.
Subpar Quality: DIY or inexperienced work may result in subpar quality that fails to meet your expectations and standards.
Safety Hazards: Construction projects involve various risks, and without professional guidance, there is a higher chance of safety hazards and accidents.
Non-compliance: Lack of knowledge about local building codes and regulations may lead to non-compliant structures, resulting in legal issues and fines.
Time and Efficiency: Professionals can complete projects more efficiently, saving you time and minimizing disruptions to your daily life.
Lack of Expertise: Professionals bring specialized skills and knowledge to the table, ensuring that the construction project is executed to the highest standards.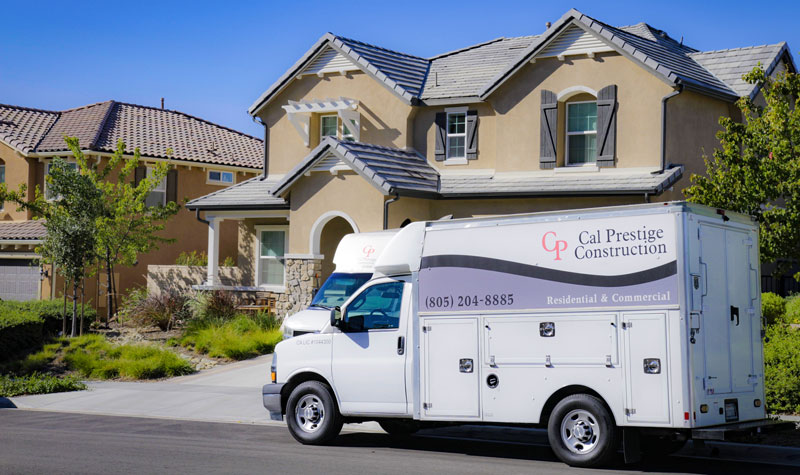 Always On Time & On Budget
At Cal Prestige Restoration, we understand that your property is a significant investment, both financially and emotionally. That's why we prioritize open communication and collaboration with our clients.
We take the time to listen to your ideas, needs, and vision for your project, incorporating them into our designs and plans.
We are dedicated to bringing your dreams to life while maintaining the structural integrity and functionality of your property.
With our in-depth knowledge of Ventura County's construction industry, local building codes, and regulations, we make sure your project complies with all necessary standards. When you choose Cal Prestige Restoration, you can trust that your construction project is in the hands of experts who will deliver outstanding results.