Repair and Reconstruction
We're determined to turn your misfortune into a positive moment of rebirth and reinvigoration.
When disaster strikes and damages your property, all you want is for your life to return to normal. Your first look at the destruction will likely cause a brief moment of panic. We're here to reassure you. When you hire true damage restoration experts, a return to normalcy isn't far away.
At Cal Prestige, we understand that getting your property back to its best requires a lot more than clean-up and initial repairs. You want your living or working space to be just as beautiful and functional as it was before the damage, and reaching those standards will require considerable reconstruction. We're fully qualified general contractors, and we'll go beyond the repair stage to provide complete reconstruction services. When we're done, the areas that are currently damaged will become the newest, most modern parts of the building.
Need Help? We Answer Our Phones 24/7 Call Us Now!
(805) 204-8885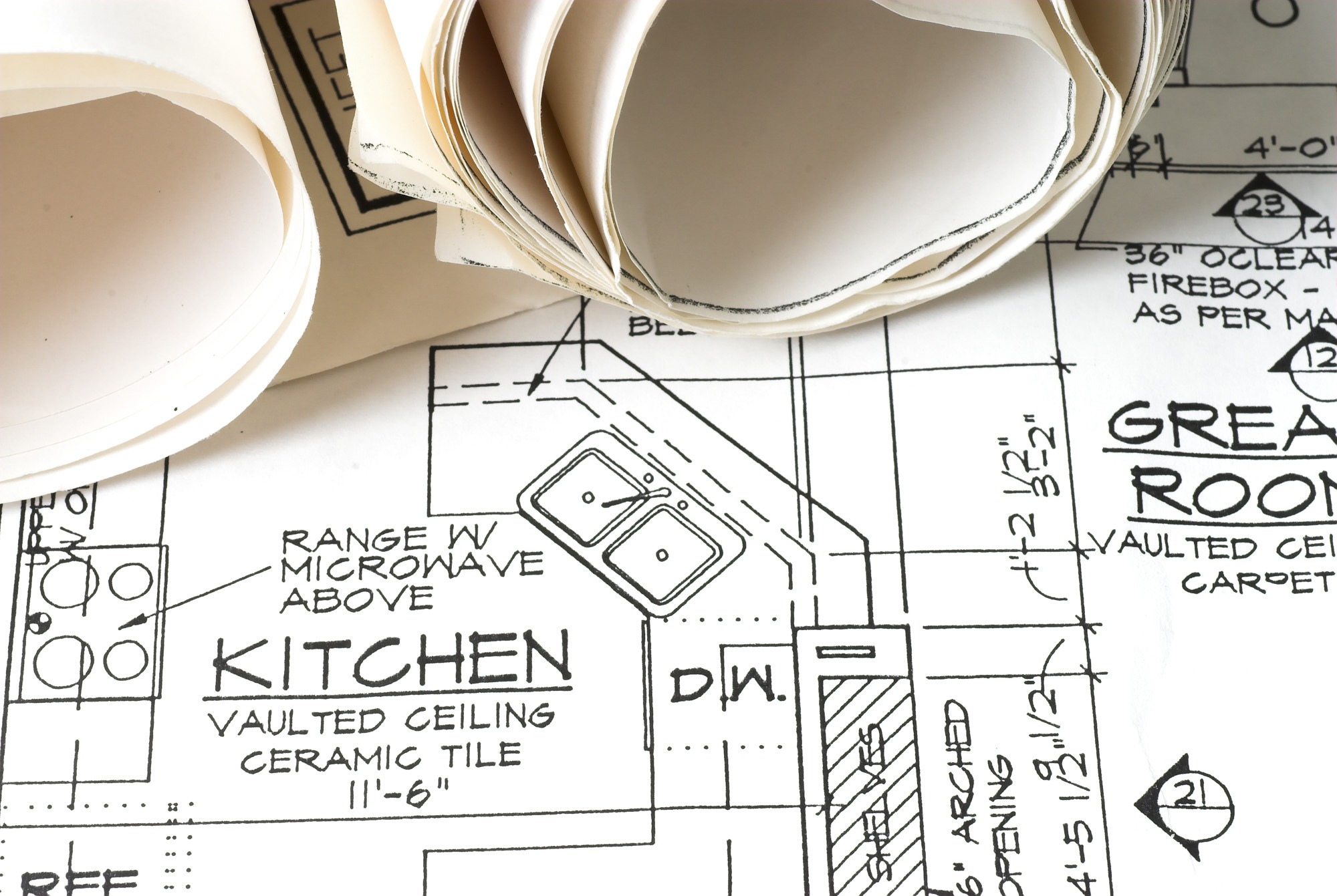 Serving All Southern California
While we focus on Ventura County, we're happy to service properties in all of Southern California. We also work with all the major insurance companies, and we can even fill out the paperwork for you. Once you've called to reach out for help, you can trust us to take it from there.
We know that seeing your property suffer damage is a stressful, even traumatizing event. That's why we go above and beyond to make life easier for our customers. Our goal isn't just to clean up the damage and carry out basic repairs. We want to remake your property for the better.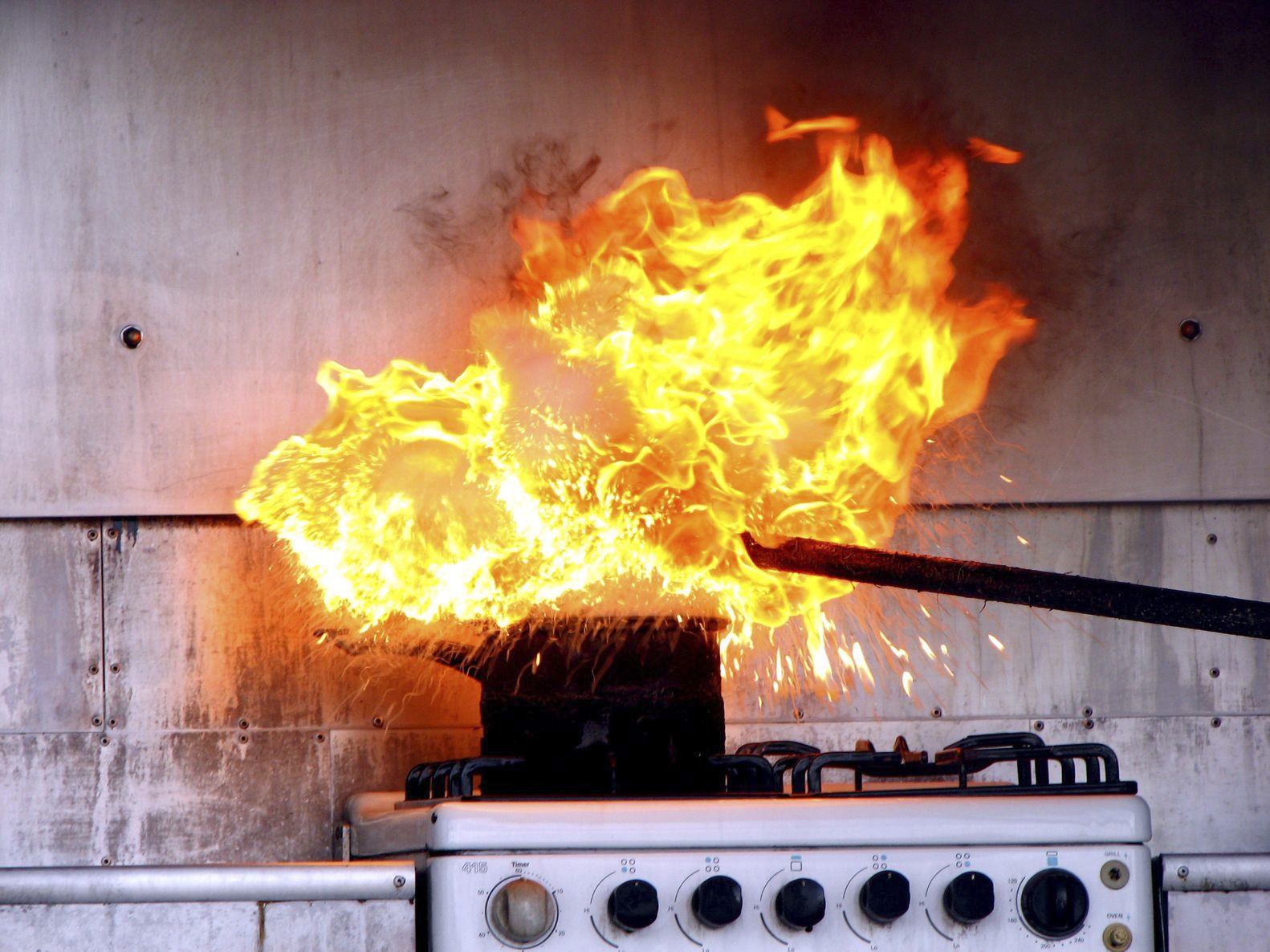 Fire and Smoke Damage Repair
Even small fires can have a devastating impact on a building, damaging surfaces and covering the space with soot. In the immediate aftermath of the incident, the first priority is to clean up the ash and debris. This is hard work that requires professional machinery, safety equipment, and experience, all of which we have in abundance.
Once we've got the area safely cleared, we can move on to fire damage repair and reconstruction. The burned portion of your home or business doesn't have to become a permanent scar. With the right techniques, this apparent blemish can turn into a shining highlight of the property. We won't rest until every trace of the fire damage has been effectively removed and the entire structure looks perfect.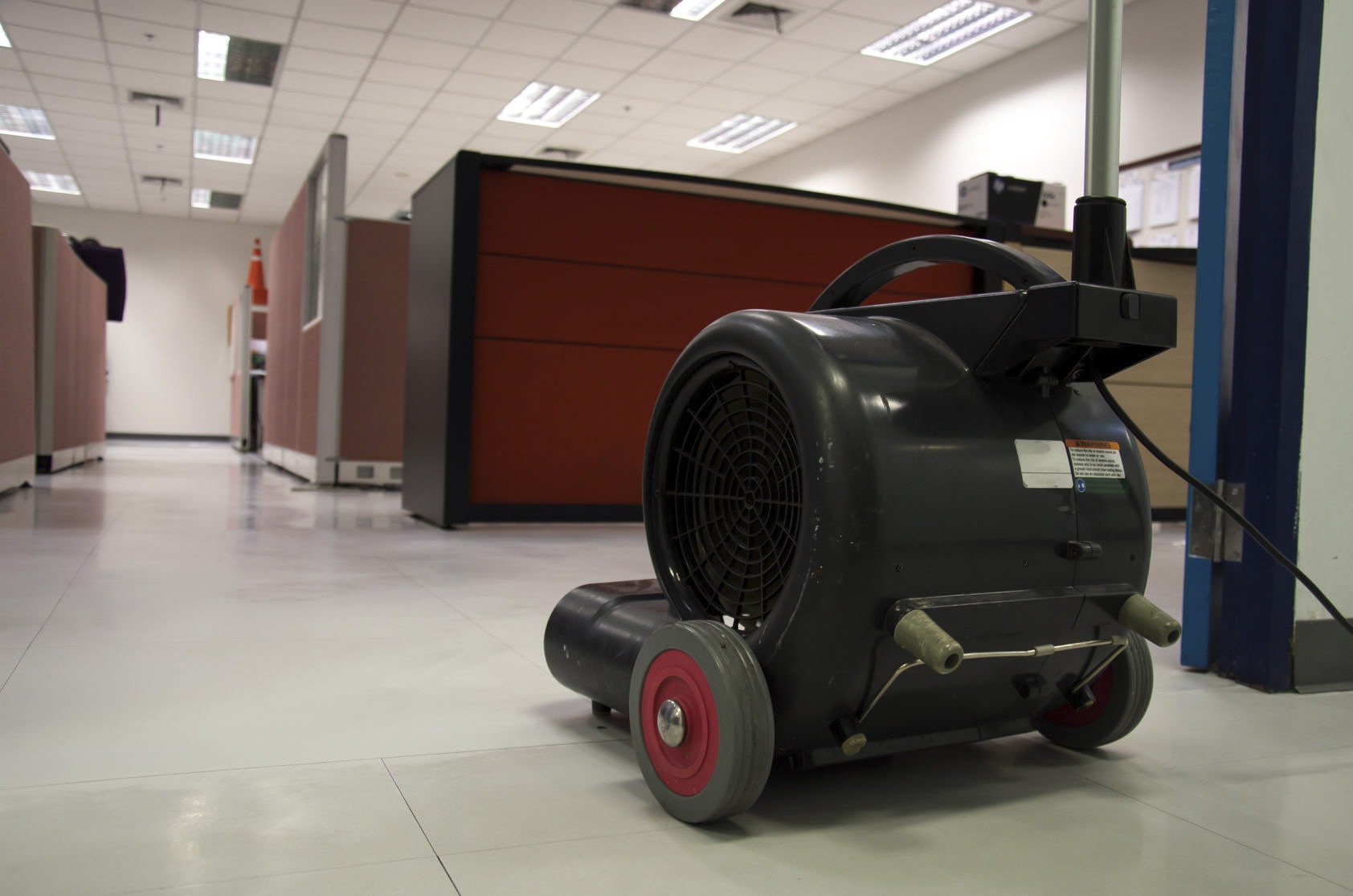 Water might be the elixir of life, but it can also cause major damage to a structure. If your property has suffered a flood, leak, or plumbing issue, you need to deal with the water damage as quickly as possible. We've got the equipment and expertise necessary to remove and repair the affected materials.
As experienced experts, we can tell what's salvageable and what needs to be replaced. Not only will we repair what we can, but we'll also rebuild every section of your property that's been destroyed. Before you know it, the space will look so perfect that you'll forget that the water damage ever occurred.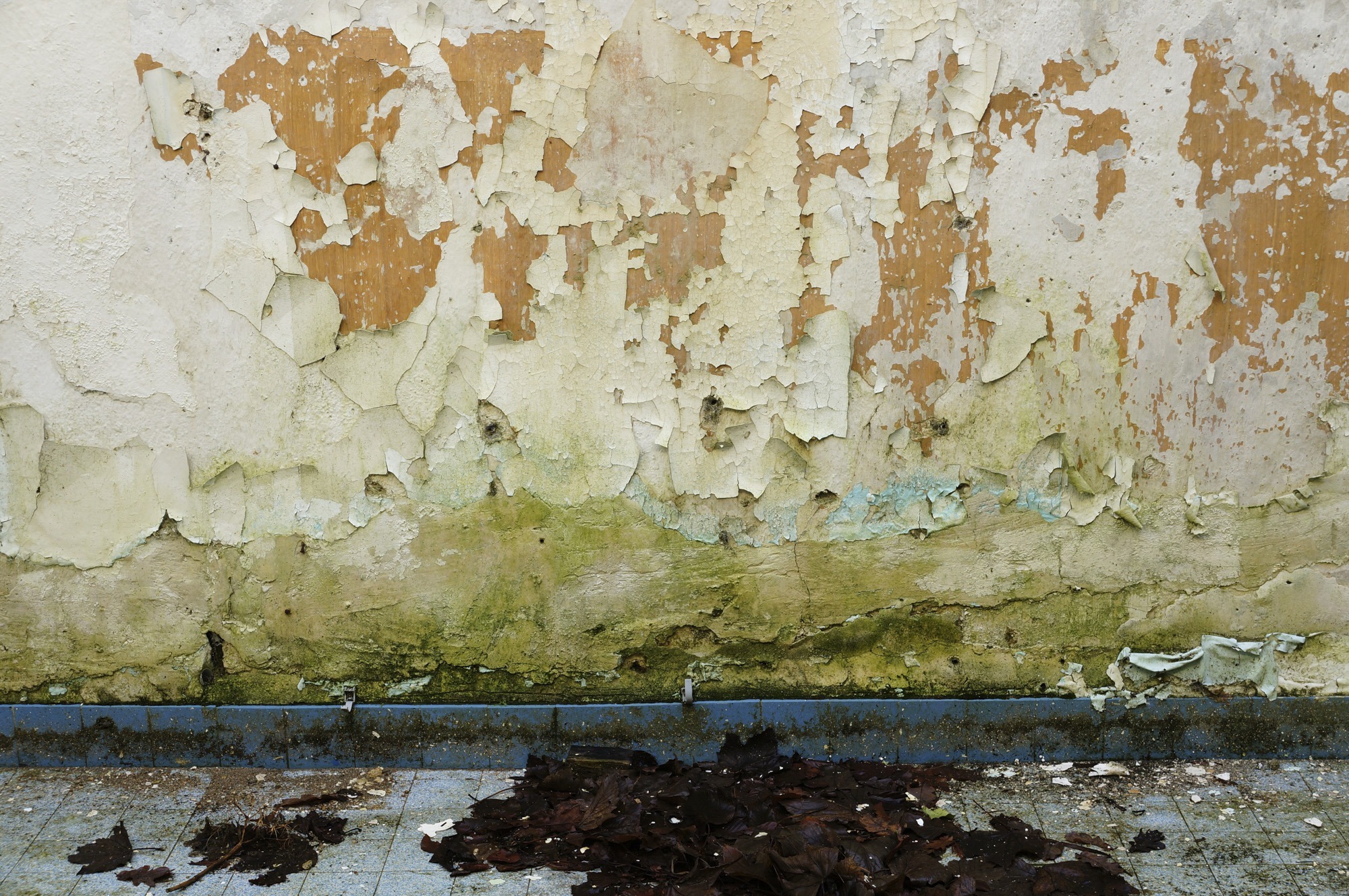 It's important to remember that mold represents more than just an aesthetic concern. It's certainly ugly, but it also poses structural dangers for your property and health risks for everyone inside. Simply scrubbing the surface mold away won't be enough to fix the problem. You need someone who can thoroughly attack the issue at its source.
As professional contractors, we're comfortable getting inside walls and other areas to reach the mold that's growing within. We'll take apart whatever we have to, knowing we can put it back together after the fact. Once we've successfully removed the mold and associated damage, we'll seal the area and make sure it looks as good as new.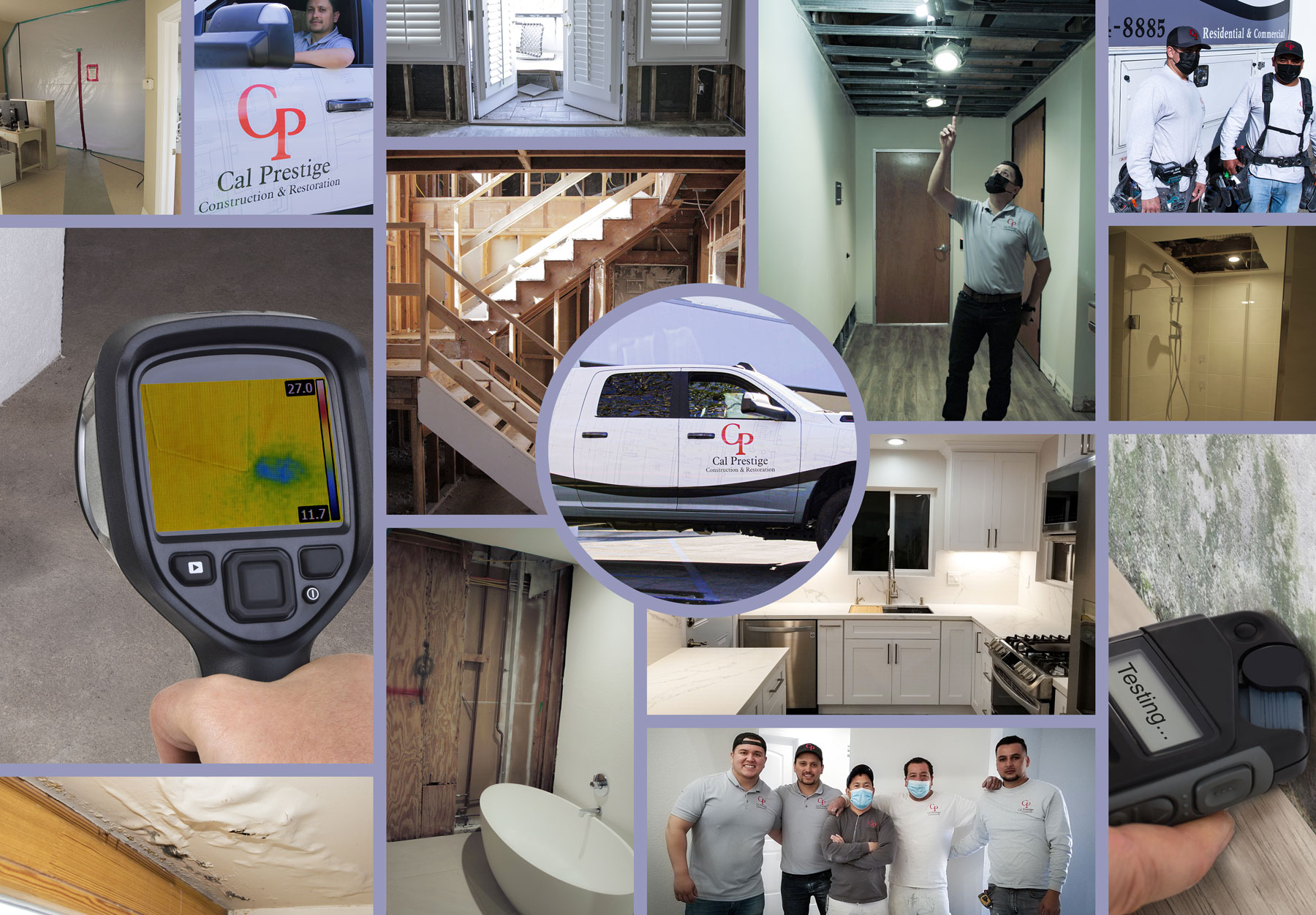 Reconstruction and Remodels
When you call Cal Prestige, you're signing up for a comprehensive solution to your property damage. We won't just clean up the mess and go on our way. For us, that's leaving the job half done. We want your home or business to look better than it did before the incident, and we won't hang up our equipment until we know we've accomplished our goal.
Structural damage can be devastating, but we like to say that it also represents a major opportunity. In addition to fixing the damage, we can refurbish your bathroom, kitchen, or whatever area that has been affected. We're certified and fully licensed contractors, and you can trust us to give you the upgraded property you were dreaming of before the damage happened.
Seeing your home or workplace in disarray is certainly stressful, but it doesn't have to be a long-term issue. At Cal Prestige, we're determined to turn your misfortune into a positive moment of rebirth and reinvigoration.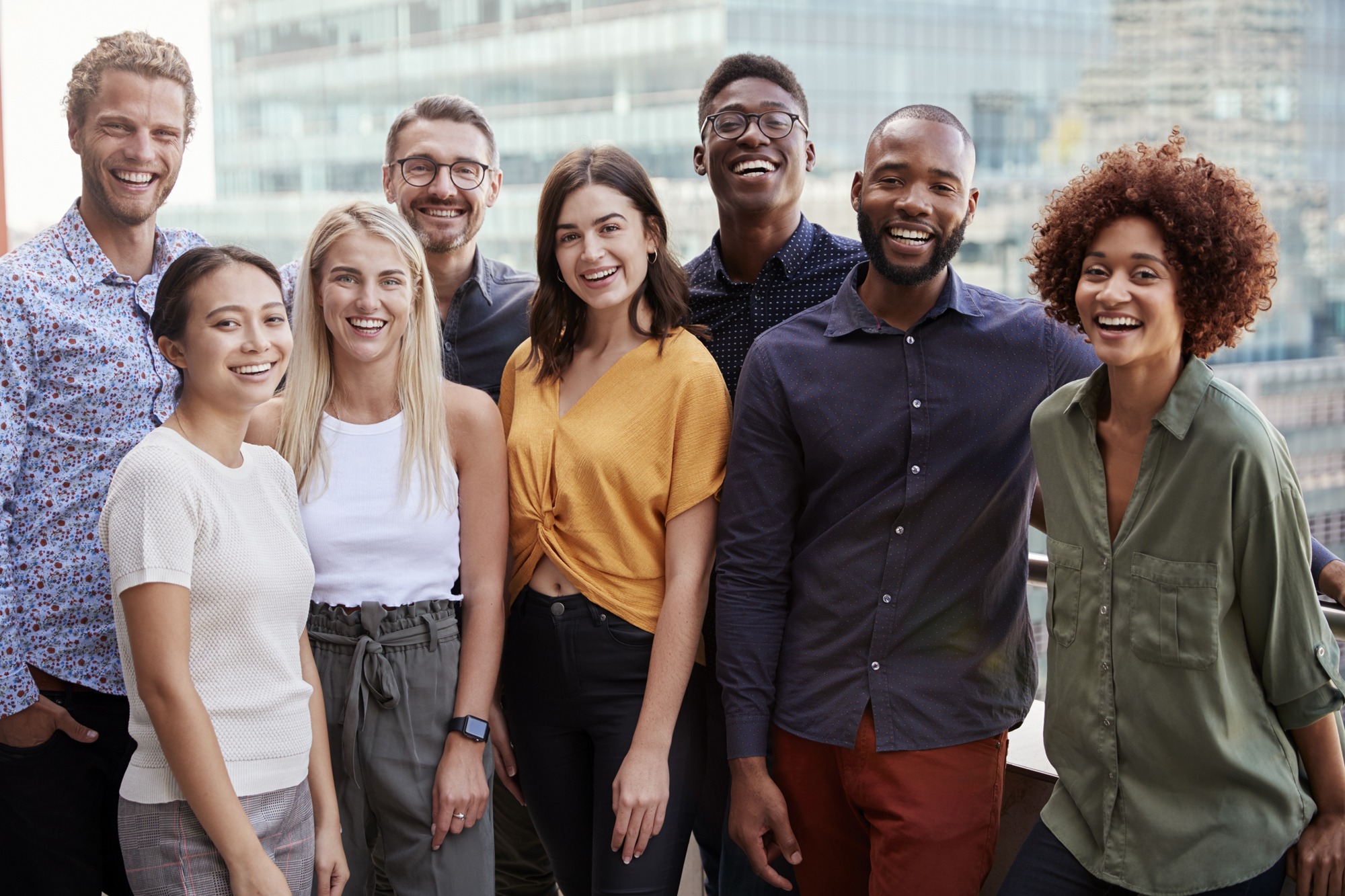 What our

Customers

Say
WE LOVE WHAT WE DO & WE LOVE HELPING YOU!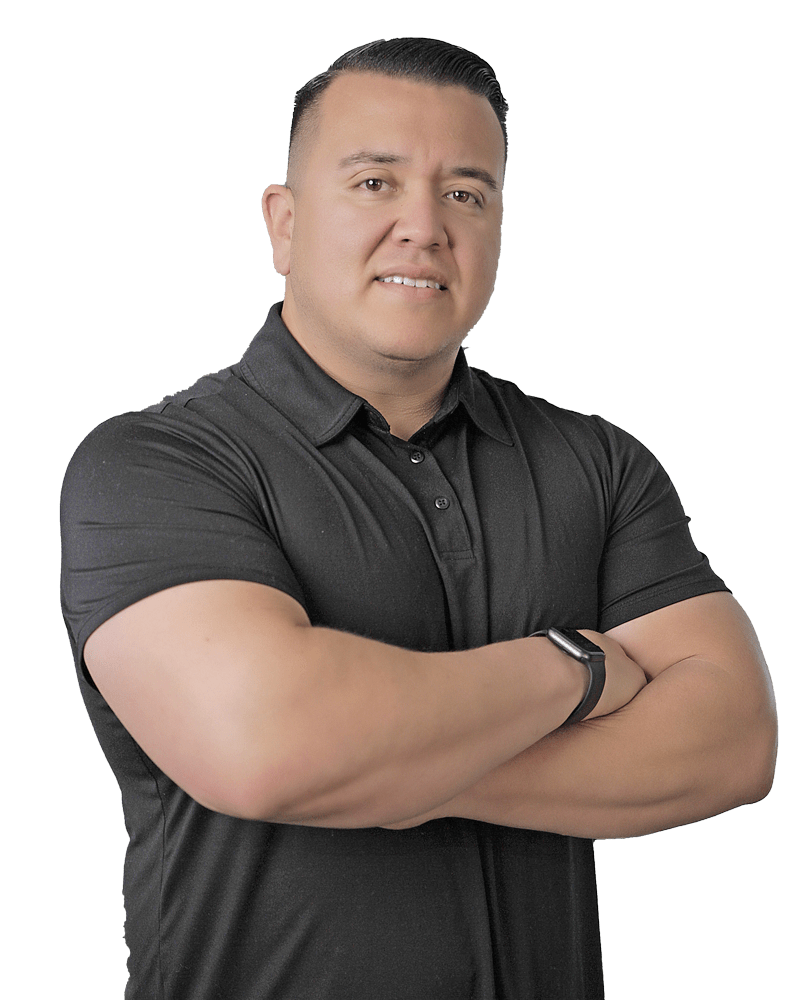 We Are Here To Help You 24/7