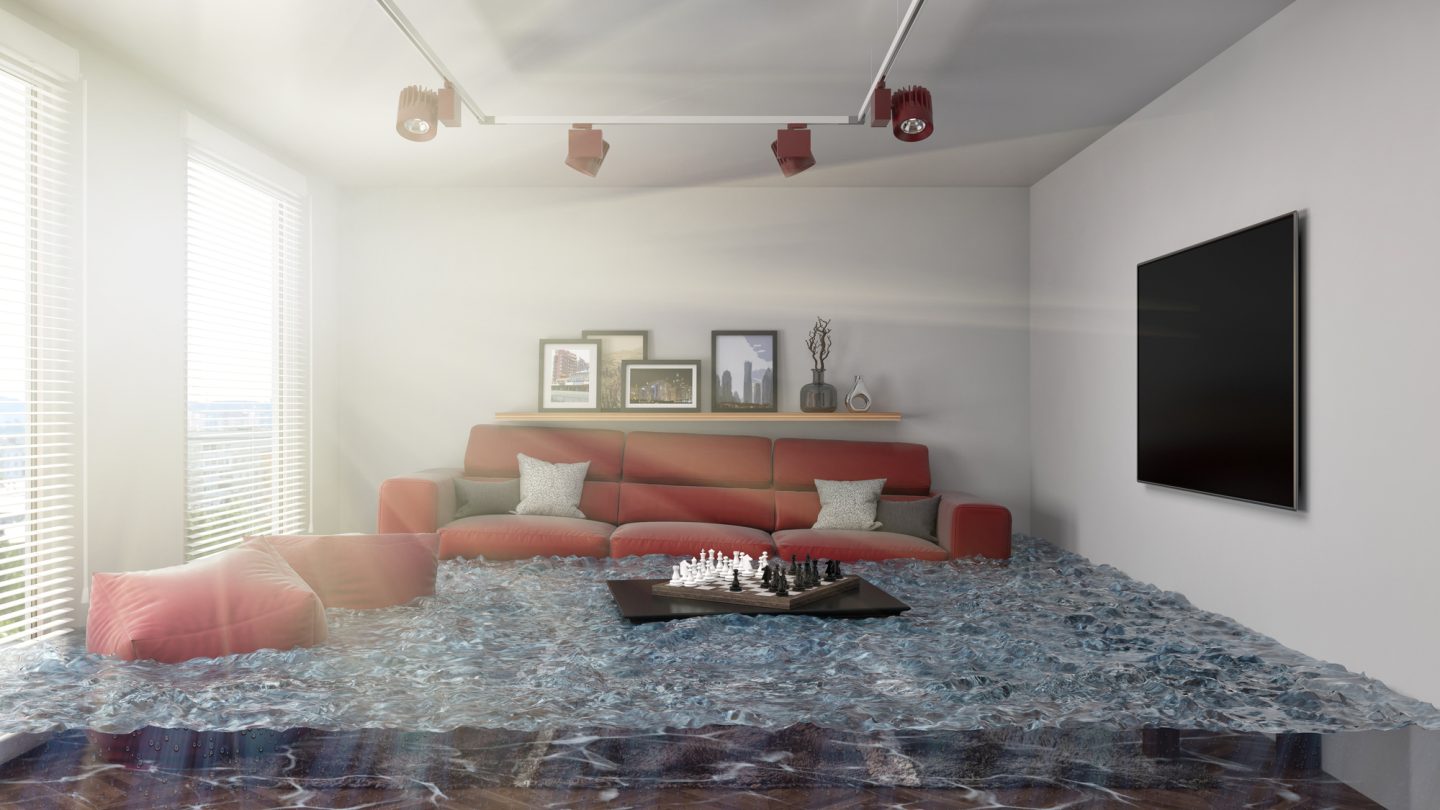 Each year, about 19.9% of homeowners who file insurance losses do so due to water damage. If your home recently sustained water damage or flooding damages, don't wait to call for help. Instead, request professional services from a water damage restoration company right away.
On the fence? Read on to discover the top benefits of hiring a restoration company. After reading this guide, you can make an informed decision regarding your home (and wallet).
Fast Restorations
If your home sustains water damage, responding quickly is crucial. When left untreated, structural or electrical damage can occur. Toxic mold could grow within your home, putting your family at risk.
Breathing in mold spores can trigger allergy-like symptoms, including:
Skin rashes
Sneezing
Coughing
Runny nose/congestion
Eye irritation
Wheezing
Lung irritation
Headaches
Sore throat
If these symptoms sound familiar, you could have undetected mold within your home.
Requesting professional water damage restoration services can ensure a quick, immediate response. Your restoration experts will do everything they can to expedite the cleanup process.
A quick response could minimize additional damage and help you avoid mold growth.
Thorough Results
It's not enough to respond quickly when there's water damage or flooding; a thorough cleanup is crucial, too. Otherwise, water might linger within your home undetected. Standing water can attract bugs or lead to mold and mildew growth.
Before that happens, request professional water cleanup services. A professional restoration team will already have a thorough process in place for cleaning up specific areas.
Their thorough work will ensure the area is cleaned up, preventing further damage.
Reduced Losses
Requesting professional services can help you minimize structural damage or other costly issues. They can effectively mitigate potential losses you might incur if you don't call for help.
A professional will also know where to look and what processes to follow to minimize overall damages.
Professional-Grade Equipment
In order to do a thorough job of cleaning up serious water damage, you'll need access to professional-grade equipment. Otherwise, the DIY route might prove ineffective. Remember, you could leave water or mold lingering in your home, left undetected.
A professional team will have access to the tools necessary to thoroughly dry and clean your home.
Insurance Claim Guidance
Sustaining water damage is stressful enough; dealing with an insurance adjuster can make the process worse. Hiring a professional water damage restoration company can simplify the process.
They already understand how the claims process and policies that impact it works. A professional team can help you document everything, ensuring you receive the settlement you're rightfully due.
Hire a Water Damage Company Today
The next time water damage occurs within your home, don't try to handle it alone. Instead, call a local water damage restoration company. With their experience and expertise, you can minimize losses and effectively file a claim.
Get help from your local restoration company today.
Need immediate help? We're here for you.
Contact us today to request a service.