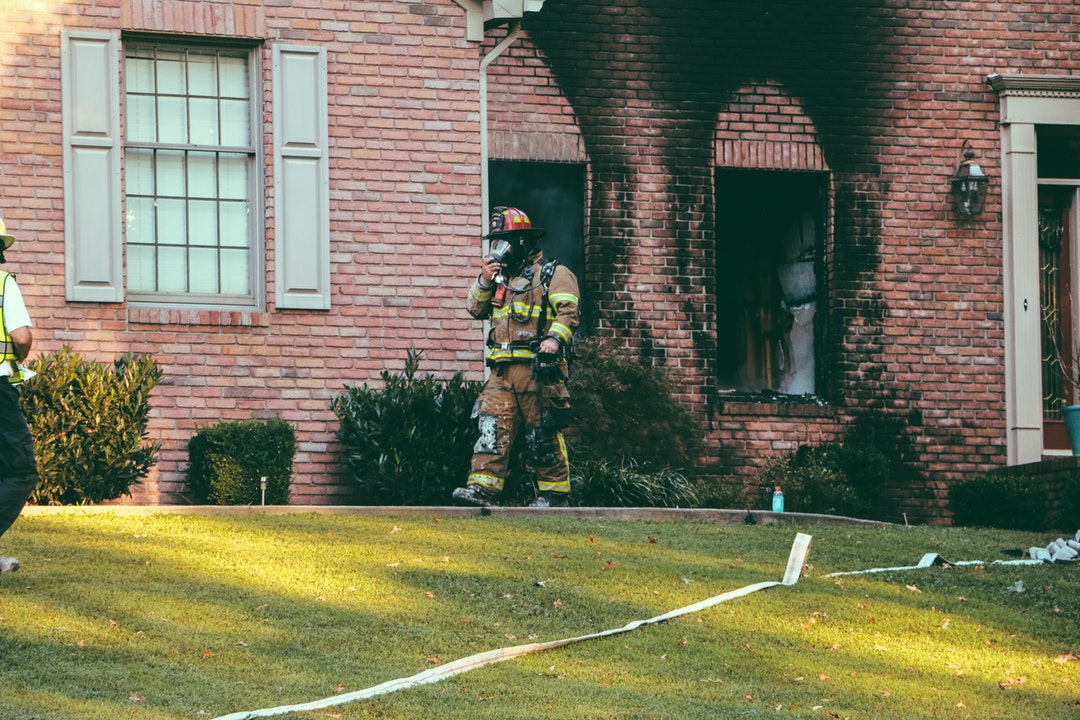 Did you know that in 2020, there was a house fire reported every 89 seconds? Even small fires can cause extensive damage to your home due to heat, smoke, and soot.
As you're sifting through you're belongings, you're likely wondering how to repair your fire-damaged home as soon as possible. A fire damage repair company is the answer to restoring your home to what it once was.
So, what can you expect from this process? Keep reading to learn four things you need to know.
1. Damage Assessment
A fire damage repair company will first inspect the damage by performing a fire and smoke damage repair assessment which includes:
Securing your house to prevent further weather damage
Turn off any gas and electricity that's still running
Inspect for any smoldering ashes
Estimate the extent of the fire damage clean up
Estimate how much fire damage restoration you'll need
2. Water Damage Clean Up
While water is essential for putting your fire out, leaving it in your home for too long will result in mold and further structural damage.
A fire damage company will test the pipes in your house and also get rid of chemicals the firefighters used to extinguish the flames.
If your house has suffered extensive water damage, they'll also take care of any water damage restoration needs you have. This includes drying and repairing furniture and different structures in your home like drywall, or buckled floors.
3. Smoke and Odor Removal
Smoke from fires can have severe health consequences, so it's important to have it taken care of as soon as possible by the professionals.
Professional fire and smoke damage repair will rid your home of any smoke odor and soot once your home is clear of any moisture. It's important not to touch any items in your home with soot on them as you can rub the stains in further.
Restoration companies use heavy vacuums to remove the soot from your curtains, carpeting, and furniture. They'll check cabinets, desk drawers, ducts, and even your appliances to ensure the soot is removed. They'll also typically use ozone generators to get rid of the smoke odor, as well as negative air fans.
4. Costs and Insurance
The average cost to repair fire damage varies, depending on the extent of damage you have. One of your first steps after a fire is to contact your insurance company to see what is covered in your policy.
Professional fire damage repair companies will work with your insurance company and help you process the claim. They will also deal with your insurance company for you during the restoration process.
Get Your Fire Damage Repair Assessment Today
When you need fire and water damage repair done to your home, it's best to let the professionals handle it. A fire damage repair assessment is crucial to get the process started.
It's time to turn to Cal Prestige Restoration for help. We offer fire and smoke damage services, water damage services, and a variety of repair and construction services to meet your needs.
We also offer 24/7 emergency services, so don't hesitate to reach out and contact us today for help!