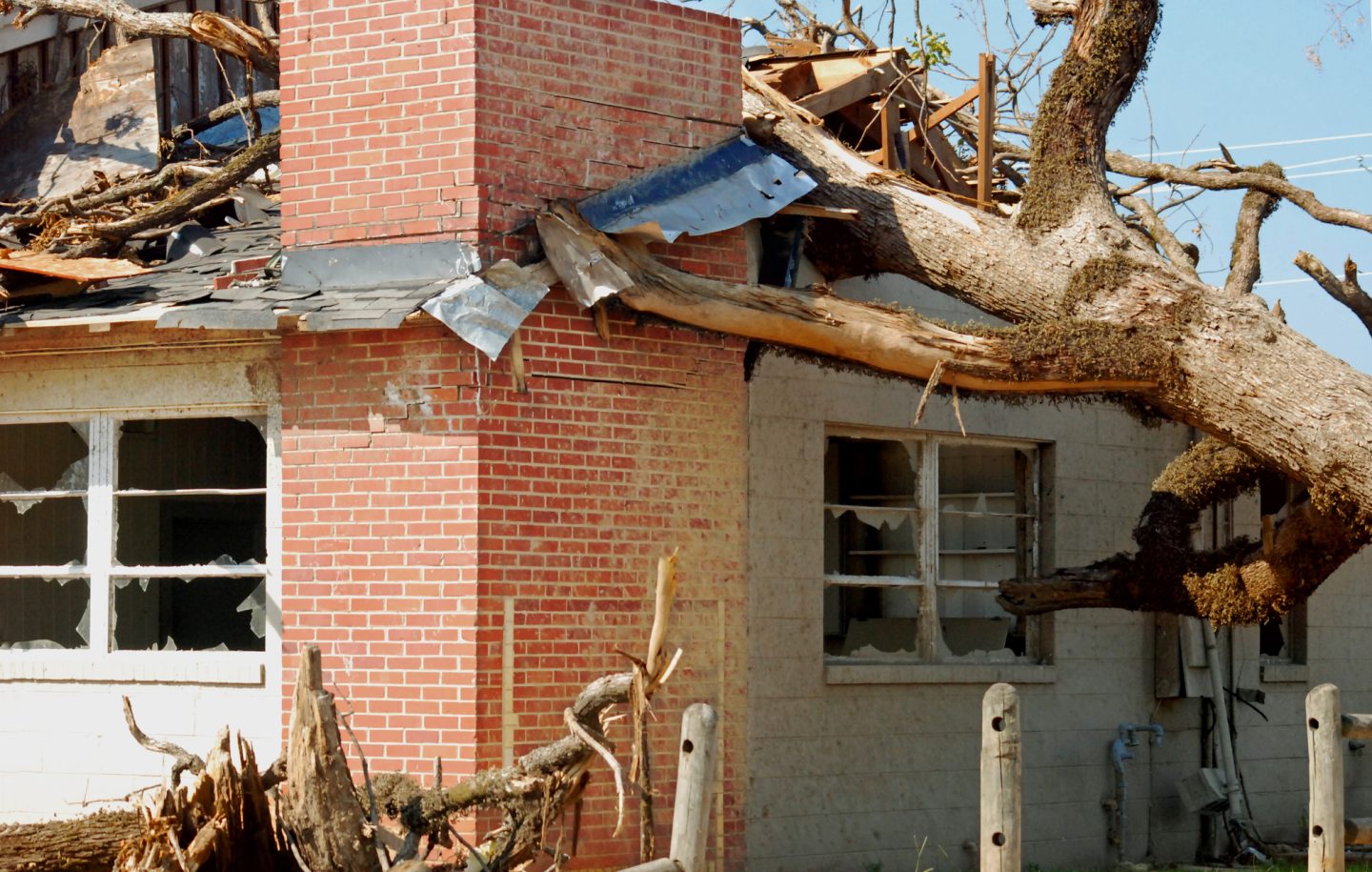 If your home has suffered damage from fire, smoke, flooding, or mold, you'll need a property damage reconstruction service.
Anytime you're forced to deal with property damage, whether it's the result of a natural disaster or a manmade issue, it can be exhausting. At the end of the day, you just want your home back to its normal liveable state.
It can be tempting to try and restore your property on your own, but that's only going to work on minor damage. Professional repairs are necessary when you're dealing with serious issues like smoke, mold, or storm damage.
Today, we're going to tell you how to find the best repair company for your money. Keep reading and you'll have a clear pathway for restoring your home.
Checking Online Reviews
When looking for professional property restoration, the best place to start is with a Google search. The top companies in your area will be the ones that have the best reputation.
Check the online ratings and reviews to get a sense of how a particular company does business. If there are any issues with the way that they restore homes or their customer services, you'll find out in the reviews. You can use this to narrow down your selection.
Ask About Process
Ask about the restoration process and what types of damage they specialize in. You want someone that's got the right expertise for the job. A water restoration company is your best bet because they'll have experience dealing with fires, floods, and mold.
Whatever the damage is, find out exactly what they do to remedy the problem and restore your property. Compare how each company operates and single out the ones that aren't up to the standards of the others.
Licenses and Experience
How long has the company been in business? Do they have all of the necessary licenses to perform this kind of work?
Having licensed professionals restore your home will ensure that there aren't any mishaps down the road. Depending on the extent of the damage, there could be structural problems that need to be dealt with. In this case, you want a company that has lots of experience with repair and reconstruction.
Warranties/Guarantees
Service guarantees are another thing to keep an eye out for. If they can offer warranties on their service, then you can rest easy knowing that your house will be fully repaired one way or another.
Warranties show a level of confidence on the part of the repair company. If something isn't quite right when they leave, they should always come back and keep working on your home until it's in perfect condition.
Insurance
Always make sure that your property damage reconstruction company is bonded and insured. Reconstructing large portions of a home can be dangerous work, especially if there are dangerous things like mold involved.
General liability insurance ensures that any damage to your property or injuries to the workers is covered by the repair company's insurer. If they don't have this basic insurance, you shouldn't hire them.
Get the Best Property Damage Reconstruction Service in Oxnard, CA
Whether your home has suffered damage from an earthquake or you've got a mold infestation, your best bet for a property damage reconstruction service in Oxnard is Cal Prestige Restoration. No matter what type of damage your home has suffered, our dedicated team will give you reliable and professional service.
To discuss how we can help restore your property, contact us ASAP.