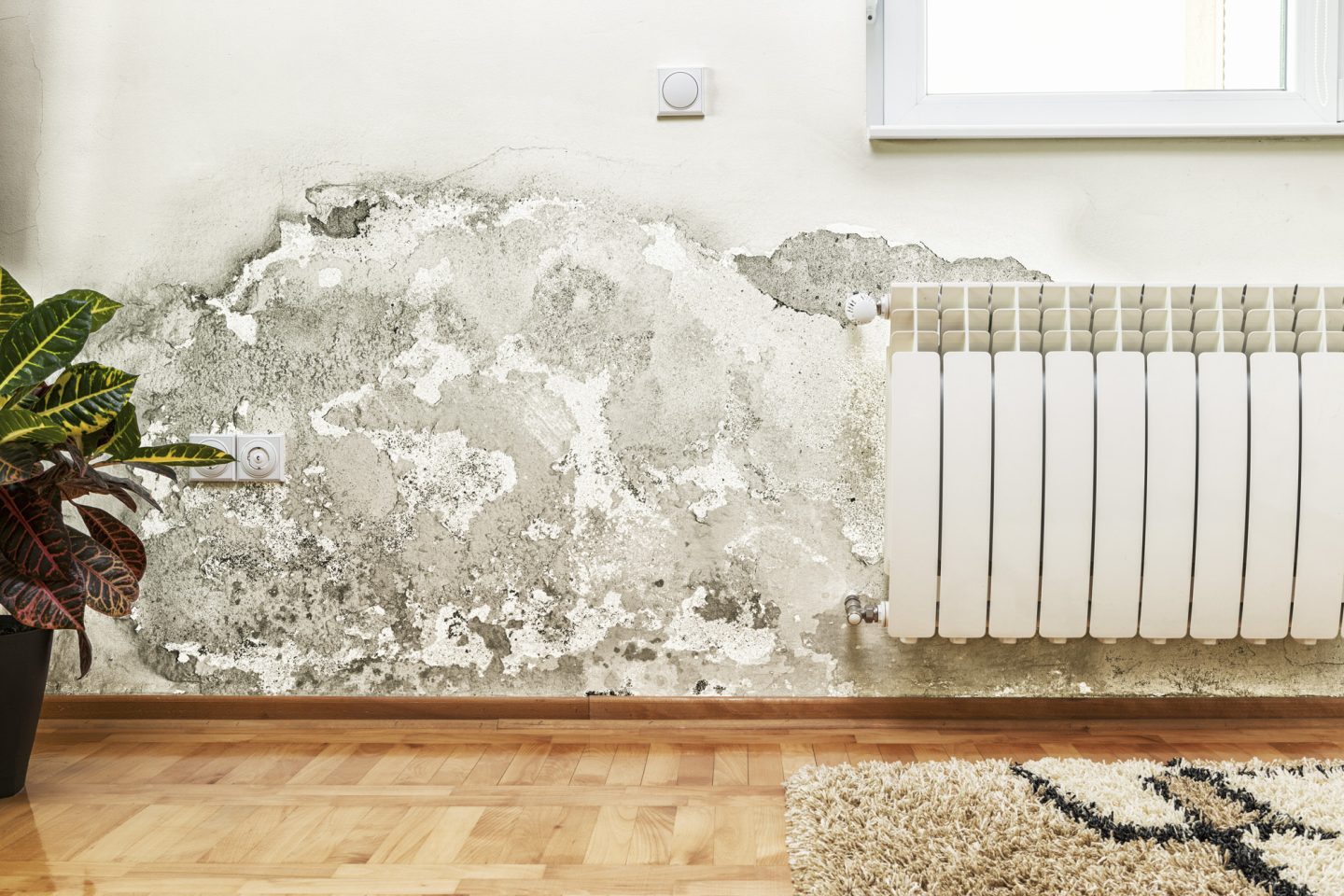 Did you know that households leak close to 10,000 gallons of water every year? Research further shows that 10% of homes waste 90 gallons of water or more every day through leaks. Water escape is one of the most common causes of property damage in households.
Cleaning up properly after a burst pipe is one of the ways to prevent water molds. Most homeowners' insurance coverages cover water damages, but there are limitations to the range.
Moisture is the main risk factor for the formation of molds. Molds also grow very quickly, and ignoring, or lack of proper removal could lead to a high cost of repairs.
If you are dealing with water mold, read on to learn how to handle it.
Dealing With a Burst Pipe
Did you know that you can discover a burst pipe without expertise knowledge? Some signs of a burst are fluctuating pressure and the smell of rust from water.
After discovering a burst, the first thing to do is turn off the water. Besides, calling for professional help from a reliable plumber would also be helpful.
Documenting water damage is necessary in case of an insurance claim. Take pictures of the damage for evidence.
How to Prevent Water Mold After a Burst Pipe
Fixing leaks is one of the ways to prevent mold and mildew growth. Avoiding dampness and getting enough ventilation in your house is another hack.
After a flood, it's necessary to dry out and clean up immediately. Removing any wet carpets and materials is vital.
Besides, it helps to add mold inhibitors to your wall paints before painting. Preventing mold keeps you away from health problems such as asthma.
Cleaning Up Water Mold
Wet and flooded surfaces can attract mold within 24 to 48 hours. Cleaning up immediately after the leak has happened will prevent such occurrences.
Mold-infected places like the bathroom could be difficult to keep mold-free. You'd have to clean up frequently.
Scrubbing surfaces with disinfectants, soap, or bleach can be used to clean up the mold. The amount of water damage influences the steps of cleaning up mold.
For small areas, you can use DIY steps. For significant damages, you'll need to consult a company that does mold remediation.
Water Damages and Insurance
Floods caused by burst pipes are one of the things covered by a home policy. There are some terms of the policy to be met before you get the compensation.
The cause of the damage must be accidental and sudden. Some insurers do not cover gradual damages. This happens when something causes damage slowly and over time.
Though not common, you may have a chance to cover gradual damages. A comprehensive policy may cover molding as gradual damage.
Some home remediation companies will help in claiming insurance for water damages.
Get the Best Mold Remediation Services
Remedying water mold may seem tricky due to various reasons. For large areas, the cost might be quite high.
Luckily, selecting a good remediation company will make it easier and reduce costs. Cal prestige provides any service you may need that involves water damage restoration.
By partnering with us, your space will be left looking better than it was before the damage.
Contact us now to enjoy reliable services of home restoration.