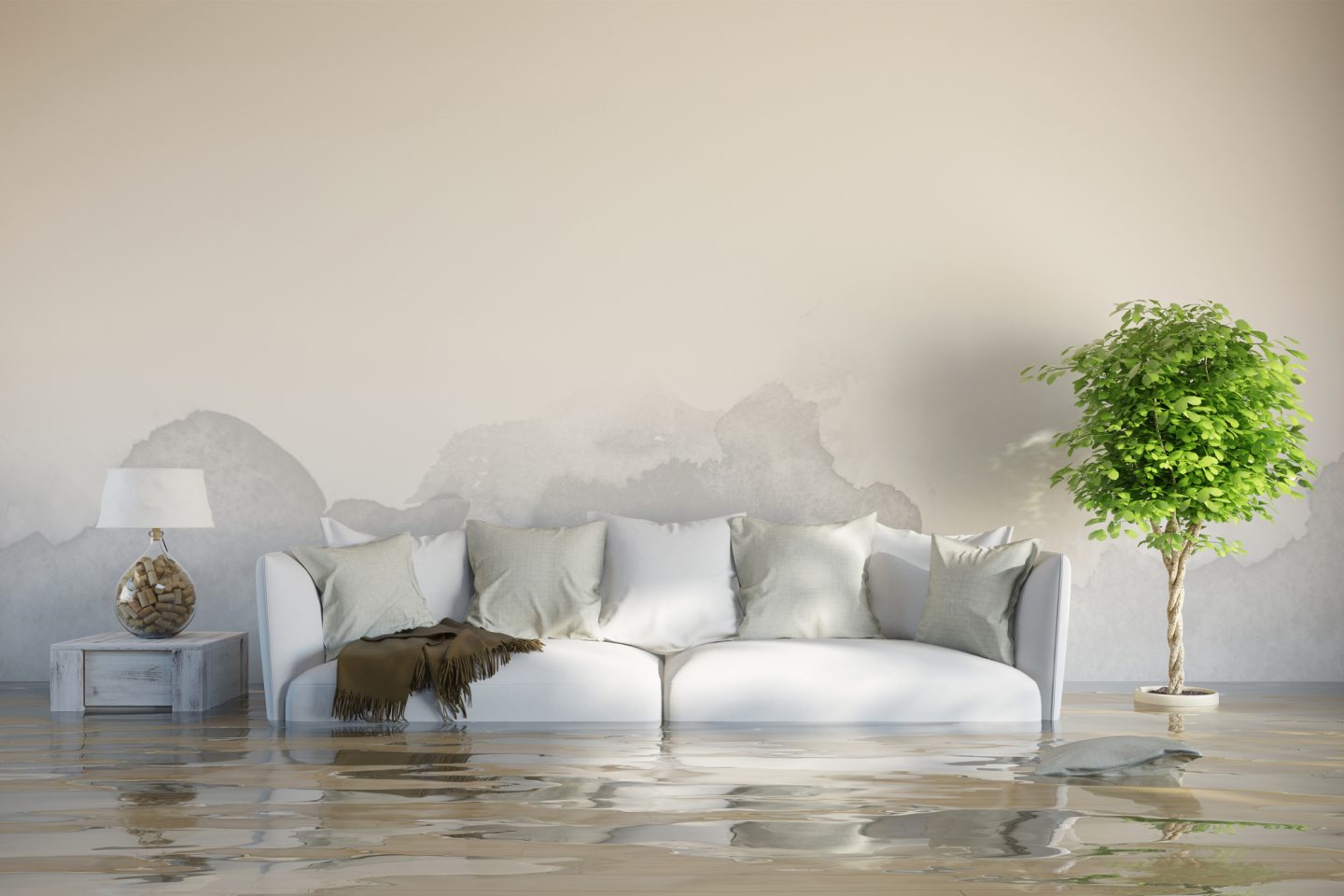 Did you know that nearly 20% of homeowners insurance losses occurred because of water damage in 2020?
Flooding, freezing, and hail are often to blame for moisture in the house, and they can lead to serious problems.
If you are worried about water damage, there are a few things to know.
Keep reading to discover some of the worst water damage restoration mistakes that you can make!
Waiting Too Long for Repairs
One of the most common water damage restoration mistakes people make is waiting too long to make the repairs.
As water damage begins to grow, your odds of dealing with mold, leaks, and flooding increase. Our company can help you deal with water damage and our services also include a free quote!
Not only will Cal Prestige Restoration repair the problem, but we will clean up the mess as well.
Using Low-Quality Equipment
It's important to follow a water damage restoration guide, especially when it comes to tools and equipment.
Cheap tools can cause more damage to your home and increase water leaks. You should also talk to a sales associate to ensure that you're using the correct equipment. Many people try to substitute tools, thinking it will save them on expenses but they quickly learn the hard way.
Overlooking the Root of the Problem
It's estimated that nearly 70% of homes in the United States currently have mold.
If you are noticing signs of water damage, but don't know where it's coming from, you likely have mold. You should check your basement or crawlspace at home for leaks. Water damage can also be difficult to find if it's in the wall cavities.
Do your best to search your home for water damage. Since the water travels, you must from the root of the problem to prevent it from happening again.
Not Wearing Protective Equipment
If you are looking for water damage restoration tips, you should know the importance of protective equipment.
Glovers, goggles, and thick clothes should be worn while you are near the damage. There could be structural damage to the home's foundation as well, which is another reason to take precautions.
Some people recommend wearing a mask, especially if you notice signs of mold. Weird smells and discoloration on walls are some of the biggest indicators that mold is growing. Black mold can cause serious health problems if it doesn't get cleaned or handled properly.
Do You Need Water Damage Restoration Services?
If moisture is entering your home, you'll want to avoid these water damage restoration mistakes, which could make things worse.
By working with our team, your damage can get identified and treated quickly. Whether you are dealing with a flooded basement or moisture in between the walls, there is a solution and red flags to look for.
Don't wait to address the problem, especially if it needs to get fixed before the next rainstorm comes through.
Take a look at some of our projects and contact our company for professionals that can fix your problems!