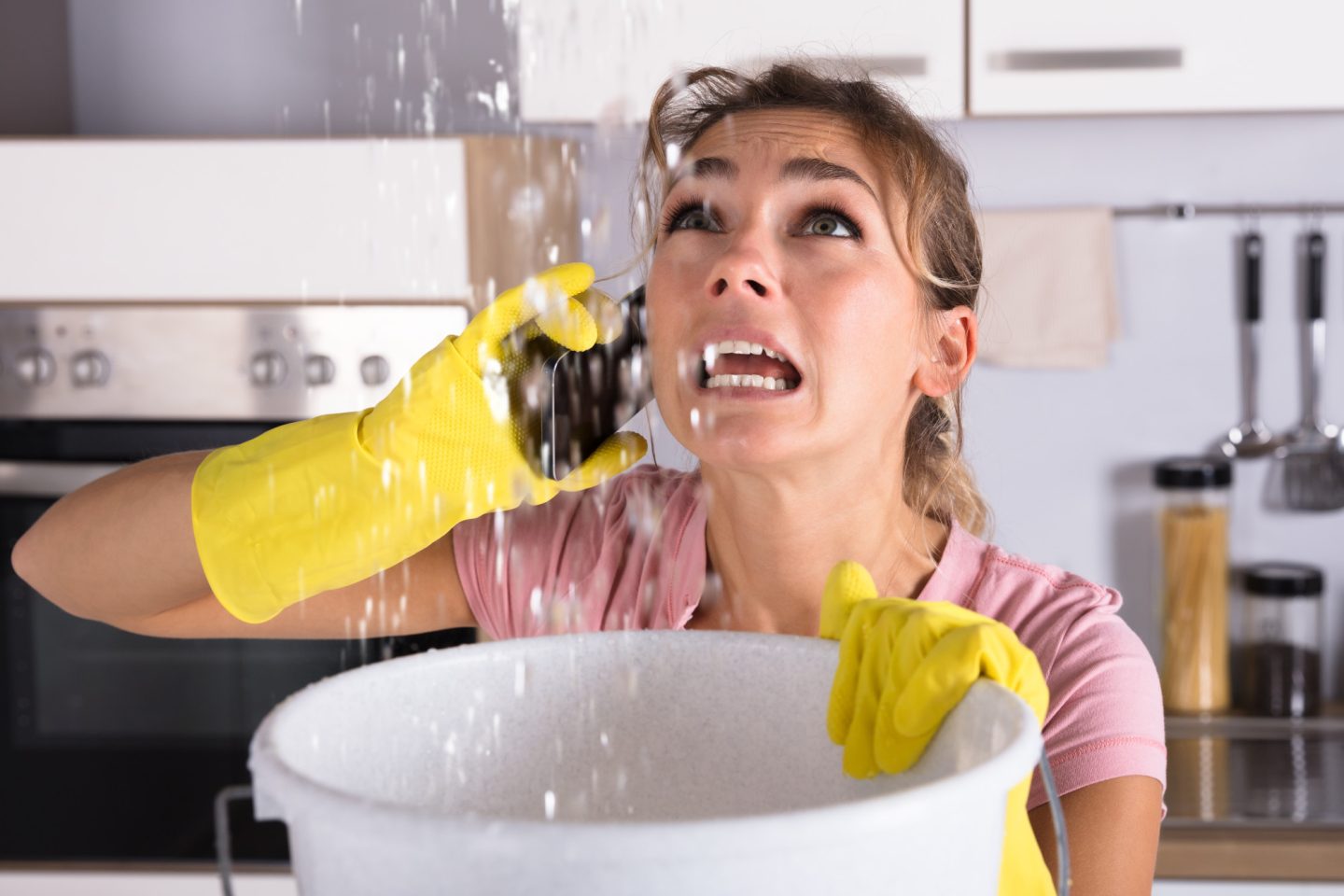 Can you believe that the earth holds a whopping 326 million trillion gallons of water? To put that into perspective, that's 326 followed by a total of 18 zeroes.
From extreme weather to burst pipes, there are too many ways for water to infiltrate our homes and cause all kinds of damage. The good news is that a reliable water damage company can use its tools and skills to fix the aftermath. That way, you won't even tell that there ever was a water emergency.
Keep reading to learn all about what to expect from the water damage restoration process.
Home Water Damage Inspection
Before beginning the restoration process, a reliable water damage company will take the time to come to the affected property and determine the extent of the situation.
This allows them to formulate a game plan and get the necessary tools ready. They will also diagnose the severity of the problem based on a professional scale. Minor damage is considered Class 1, while the most severe damage is referred to as Class 4.
A Class 4 situation means that the water has been deeply absorbed by the sheetrock and other materials. This involves using advanced technology and techniques if you want a permanent solution.
Removing Leftover Water
After certain water emergencies, there may be some remaining water. Since this can impede the process and cause further damage if left untreated, you can rest easy knowing the experts will remove the water on your behalf.
This can often be done using one or more industrial vacuums that are designed specifically for water damage cleanup.
Drying, Dehumidifying, Cleaning, and Sanitizing
When you invest in high-quality property damage reconstruction services, you can count on a team of experts to dry the affected area using industrial tools. To ensure that a mold problem doesn't develop, it's also necessary to dehumidify the area.
The next step in the process involves cleaning surfaces and more. It's also important to sanitize the area for several reasons. For instance, there could be the beginnings of mold growth, which can have an adverse effect on your health if left untreated.
There's also the possibility that the water had human waste or chemicals in it. This is why the sanitization step should never be skipped by your home services provider.
The final step involves restoring the area so that it's as good as new.
Are You Ready to Receive Water Damage Restoration?
Now that you've learned all about what to expect from the water damage restoration process, you can get the ball rolling and make your home look as good as new again. Be sure to let your close friends and family members know what they can do after a water emergency as well.
Cal Prestige Restoration is proud to offer services you can rely on. From water damage and fire damage to mold remediation and reconstruction, our team of experts is ready to handle the job with care and expertise.
Feel free to contact us for a quote.